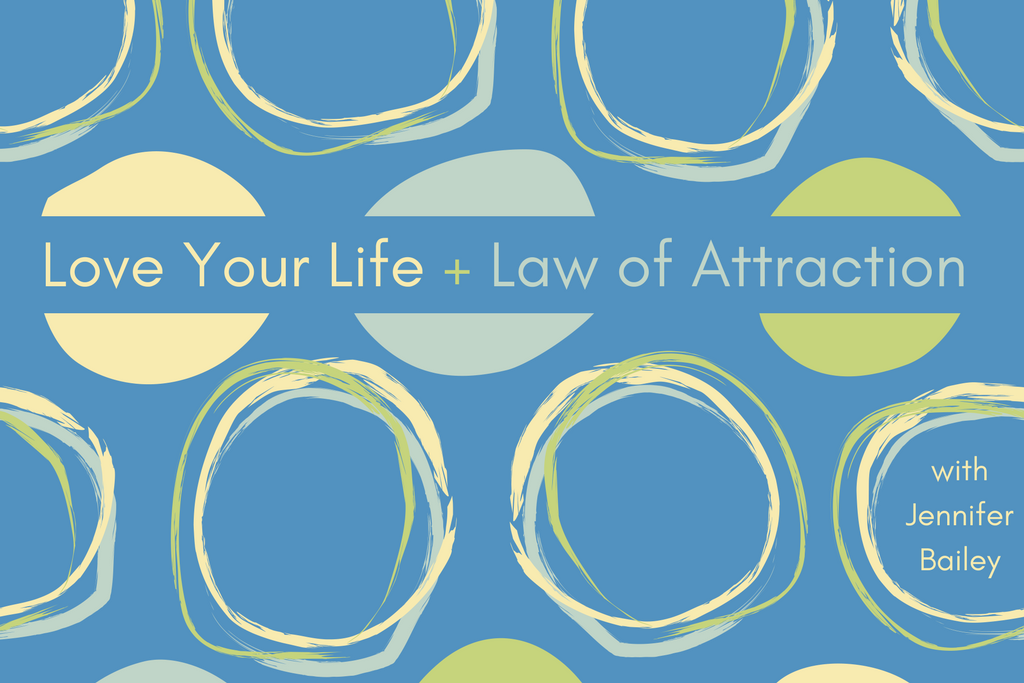 Welcome to Love Your Life + Law of Attraction.
Today we're going to talk about three blocks to being a Super Attractor. To access this episode, join LYL Premium.

This episode is perfect for anyone who wants to learn…
Three manifesting blocks that were part of my early LoA journey and why diagnosing these blocks is important
How you can say affirmations, pray, and meditate—and still have a significant manifesting block
The behavior our culture applauds that blocks you from being a Super Attractor
Why the Universe doesn't respond well to frantic energy
The manifesting block that is natural for many of us—and the sneaky ways it shows up
My recent encounter with a manifesting block that set off big time warning bells from my Emotional Guidance System
The common theme of all three of these manifesting blocks
Quotable
"Manic manifesting happens when someone has all the spiritual tools and jargon but forgets the most important part of attraction: to tune in to the Universe. You can say affirmations, pray, and meditate every day and still not attract because your energy is out of alignment." —Gabby Bernstein
Resources
Super Attractor: Methods for Manifesting a Life beyond Your Wildest Dreams
The Universe Has Your Back: Transform Fear to Faith
Living in the Light: Follow Your Inner Guidance to Create a New Life and a New World
Love Your Life #081: A personal story about manifesting with ease
Love Your Life #017: The truth about inspired action vs. massive action
Love Your Life #079: Magical versus Manual: How are you living?
Love Your Life #102: Inspired vs. striving action: How to know the difference
Law of Attraction Reading List
Resources may be affiliate links, meaning I get paid a commission (at no extra cost to you) if you use that link to make a purchase.