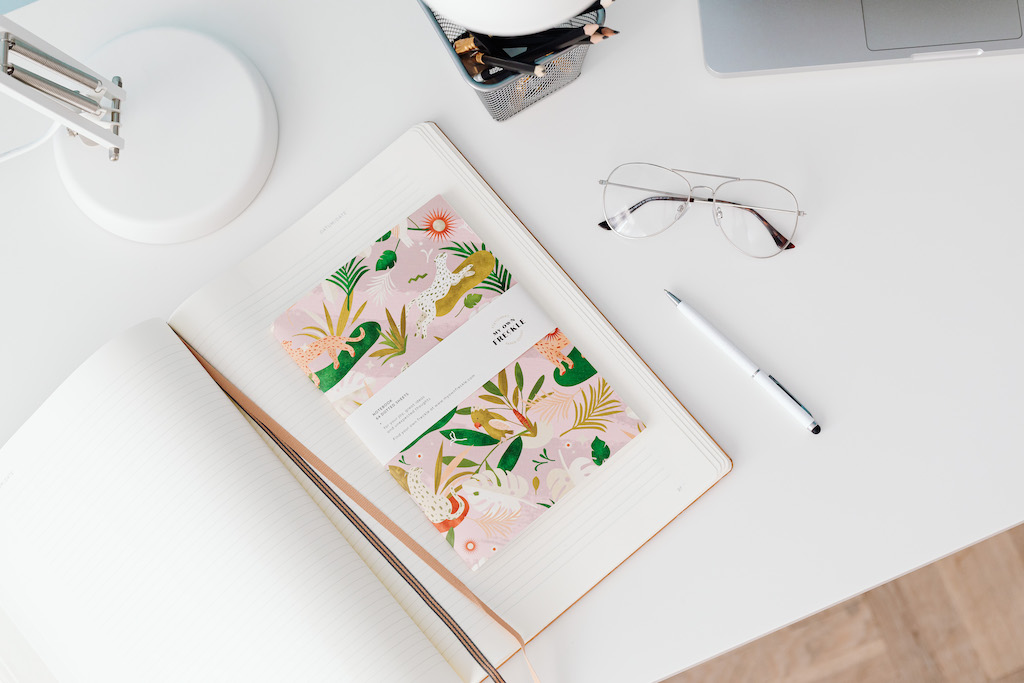 New to Law of Attraction?
Start with 5 core principles for understanding how Law of Attraction works.
If you prefer to listen, start here.
If you prefer to read, start here.
It's really quite simple!
When you embrace the basics, you'll have a solid foundation for applying Law of Attraction in your life.
You can…
Manifest goals,
Acquire shiny pennies,
Create new experiences…
All while enjoying the journey!