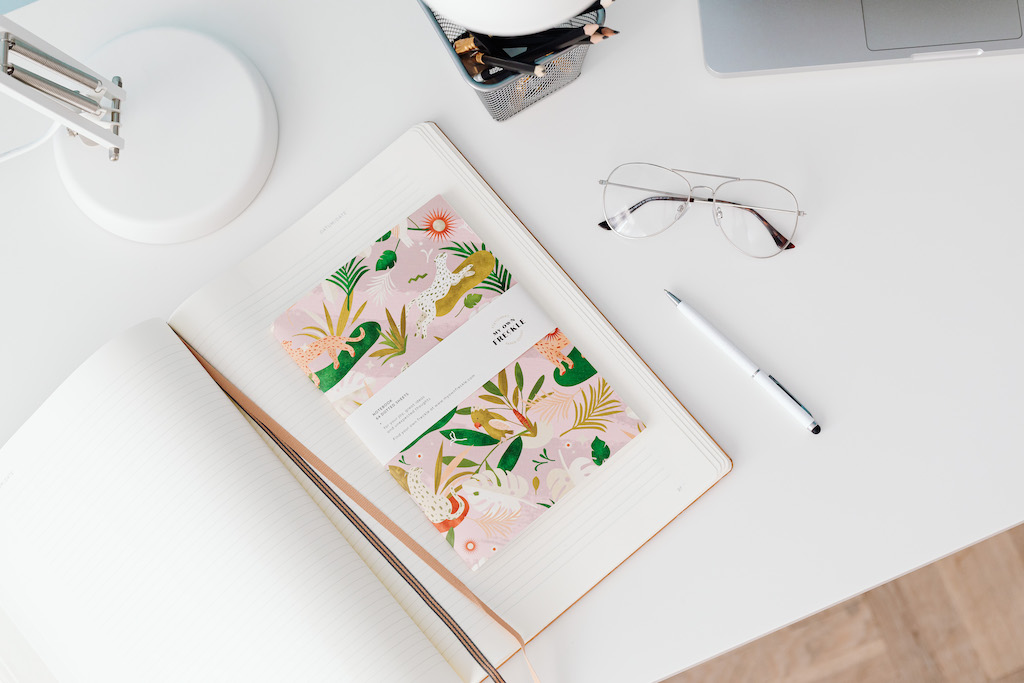 New to Law of Attraction?
---
Start with these 5 core principles for understanding how Law of Attraction works.
It's really quite simple!
When you embrace the basics, you'll have a solid foundation for applying Law of Attraction in your life.
You can…
Manifest goals,
Acquire shiny pennies,
Create new experiences…
All while enjoying the journey!