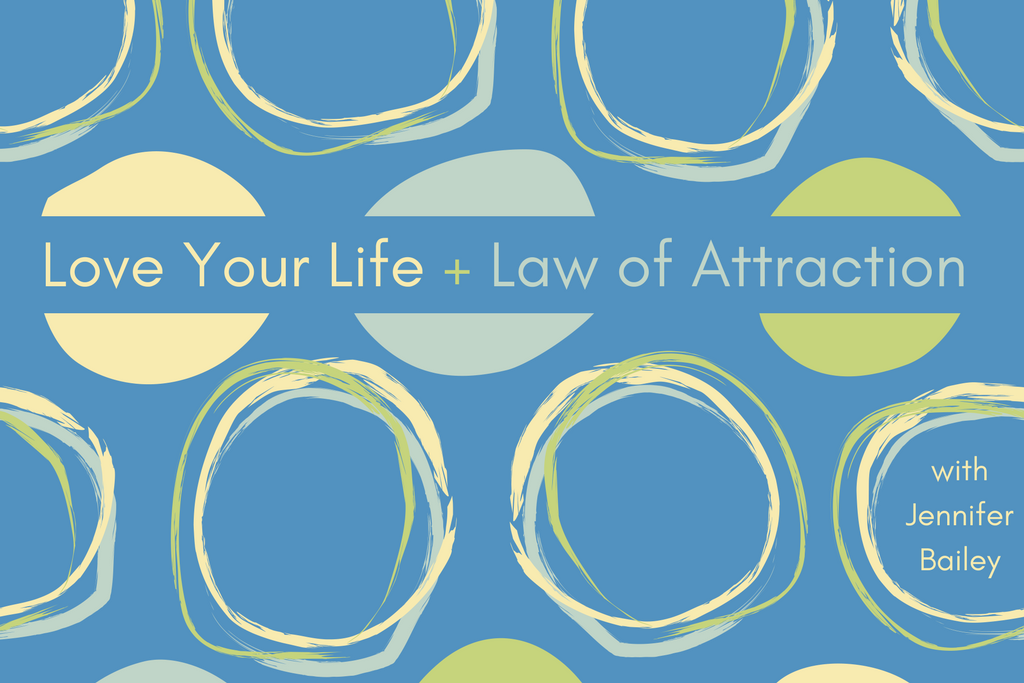 Welcome to Love Your Life + Law of Attraction.
Today we're going to talk about manifesting with ease—and I'll share a personal story of doing just that.
This episode is perfect for anyone who wants to learn…
The old school way of trying to make things happen versus the LoA way of manifesting with ease
Why I have compassion for myself when I look back on how I used to manifest
Why trying harder and working harder are warning signals
What Abraham says about ease and flow—and how things are supposed to be for you
The two kinds of trust essential for manifesting with ease
How I smiled my way through creating my latest course
Four distinctions that have helped me understand how to manifest with ease
How letting go can immediately elevate your vibration
---

Quotables
"Endless ease and flow and fun and clarity is the way it is supposed to be for you." —Abraham

"By visualizing my desired outcome, the perfect action is always inspired." —Abraham

"Your Inner Being will never guide you toward the most efforting way. Your Inner Being is always lighting up the most delightful, most satisfying, most intoxicating, most life-giving, breath-inspiring way." —Abraham

"Everything you want is there and it is easy…if you would go with the flow. It is only hard when you don't." —Abraham

Resources
Manifest with Ease: Law of Attraction Simplified 
Love Your Life #079: Magical versus Manual: How are you living?
Law of Attraction Reading List
Resources may be affiliate links, meaning I get paid a commission (at no extra cost to you) if you use that link to make a purchase.