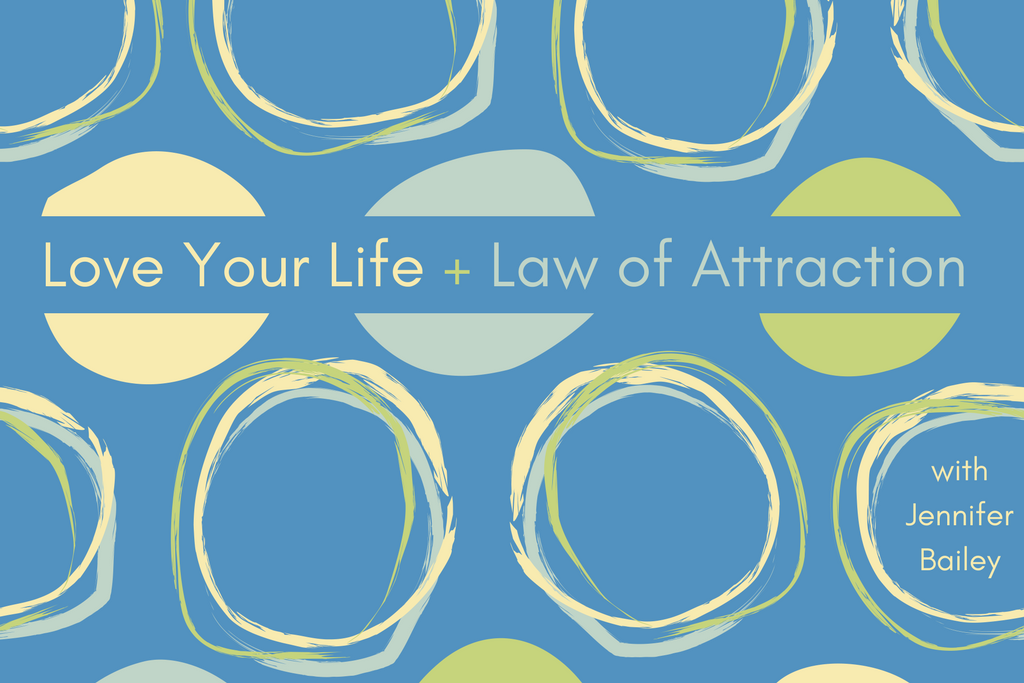 Welcome to Love Your Life + Law of Attraction.
Today we're going to talk about why your future need not be limited by your past.
This episode is perfect for anyone who wants to learn…
When the past does and does not have a bearing on today
Why remembering something from the past can lower your present point of attraction
What you need to let go of if you want to create a new future
Two guidelines for ensuring you are not limiting your present with your past
Quotable
"Sometimes in order to be happy in the present moment you have to be willing to give up all hope for a better past." —Robert Holden
Resources
Manifest with Ease: Law of Attraction Simplified
31 Days of LoA: The Abundance Series
How to Use the Emotional Scale
31 Days of LoA: Tweak Your Vibration
Love Your Life + Law of Attraction Index
Law of Attraction Reading List
Resources may be affiliate links, meaning I get paid a commission (at no extra cost to you) if you use that link to make a purchase.