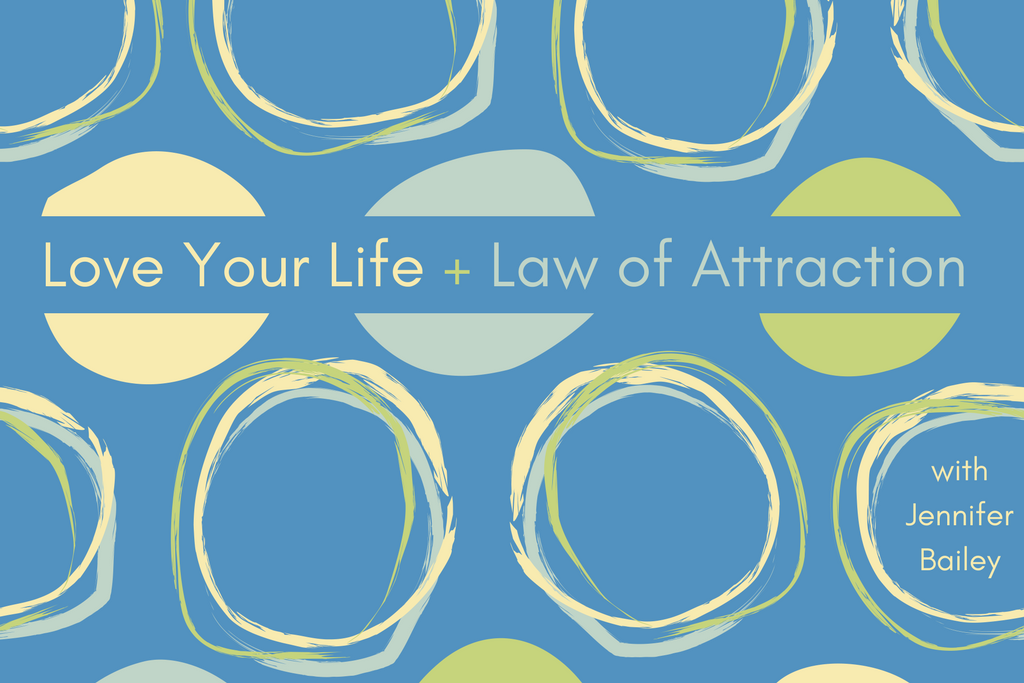 Welcome to Love Your Life + Law of Attraction.
Today we're going to talk about the very real difference between a magical vs. manual approach to living. To access this episode, join LYL Premium.

This episode is perfect for anyone who wants to learn…
How to do life differently if you've been efforting your way upstream
5 questions you can ask to know if you've been taking a manual or magical approach to living
What Abraham says about your grit and determination
3 essential things you need to know to shift from manual to magical
Why you may want to change your belief in struggle and sacrifice
The downside of wearing your struggle like a badge of honor
Why forced action isn't efficient and always involves friction
The power that comes from letting go and relaxing
Quotables
"Effort is not your friend. Effort is what you do when you don't believe. Trying is your indication that you're not going with the flow." —Abraham
Resources
The Law of Attraction: The Basics of the Teachings of Abraham
Ask and It Is Given: Learning to Manifest Your Desires
Money, and the Law of Attraction: Learning to Attract Wealth, Health, and Happiness
Law of Attraction Reading List
Resources may be affiliate links, meaning I get paid a commission (at no extra cost to you) if you use that link to make a purchase.