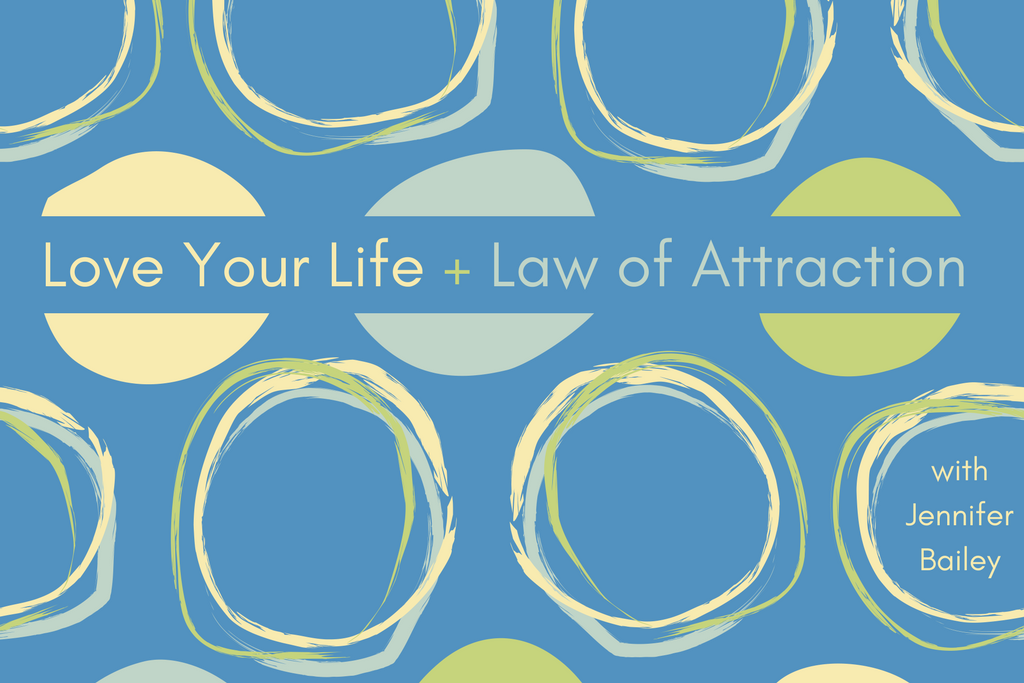 Welcome to Love Your Life + Law of Attraction.
Today we're going to talk about inspired action versus massive action—and how many of us are taking massive action to try to compensate for the fact that it's not aligned action. To access this episode, join LYL Premium.

"When you are taking action in your now, and it is not action in joy, it will not lead to a happy ending." —Law of Attraction
This episode is perfect for anyone who wants to learn…
The three kinds of action you can take to get results in your life
Why it's a myth that massive action is the only way to achieve your goals
What hustle hard, grind, and overwork are typically signs of
Why misaligned action is more effort with less desirable results
What starting a podcast, getting an ottoman repaired, and doing my taxes have to do with inspired action
5 questions to help you discover your inspired action
Quotable
"Action this is inspired from aligned thought is joyful action. Action that is offered from a place of contradicted thought is hard work that is not satisfying and does not yield good results." —Abraham
Resources
The Law of Attraction: The Basics of the Teachings of Abraham
Love Your Life #005 The importance of coffee and how I get in alignment
Law of Attraction Reading List
Resources may be affiliate links, meaning I get paid a commission (at no extra cost to you) if you use that link to make a purchase.