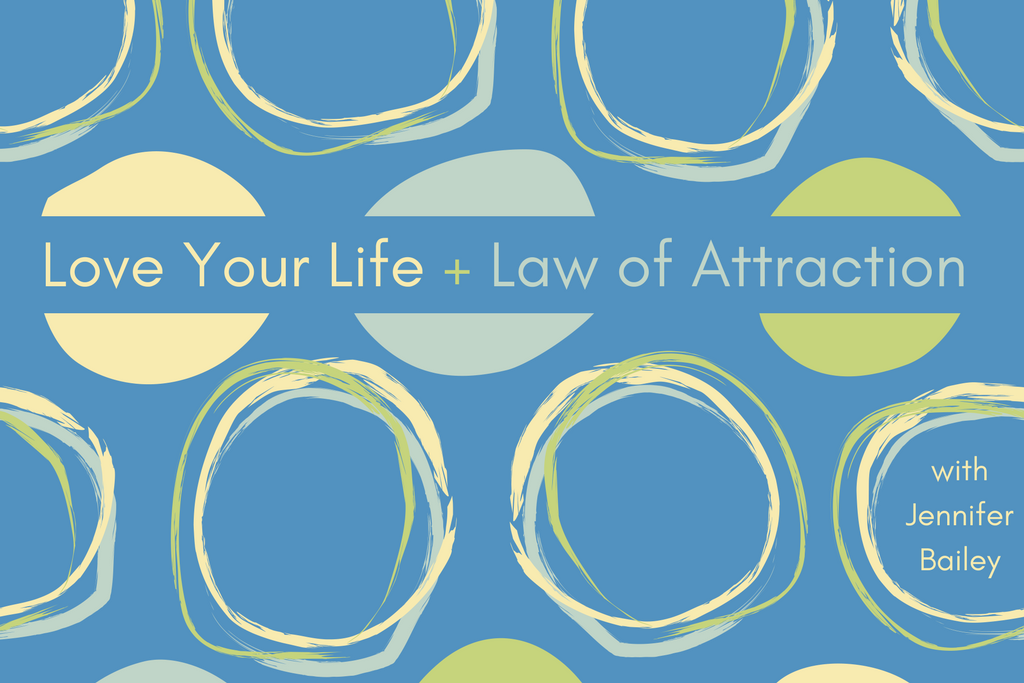 Welcome to Love Your Life + Law of Attraction.
Today we're going to talk about why talking yourself out of your feeling response is bad for manifesting. To access this episode, join LYL Premium.

This episode is perfect for anyone who wants to learn…
Why Abraham says following your initial knee-jerk response might be a good thing
An example of ignoring a feeling response about joining a book club
The way many of us overrule our feeling response with shoulds and have tos
The specific opportunity you have about noticing when you talk yourself out of how you feel
Quotable
"Sometimes you walk into things, that, if you were paying attention, vibrationally, you would know right from the beginning that it wasn't what you are wanting. In most cases, your initial knee-jerk response was a pretty good indicator of how it was going to turn out later. The things that give most of you the most grief are those things that initially you had a feeling response about, but then you talked yourself out of it for one reason or another." —Abraham
Resources
Manifest with Ease: Law of Attraction Simplified
31 Days of LoA: The Abundance Series
How to Use the Emotional Scale
31 Days of LoA: Tweak Your Vibration
Love Your Life + Law of Attraction Index
Law of Attraction Reading List
Resources may be affiliate links, meaning I get paid a commission (at no extra cost to you) if you use that link to make a purchase.