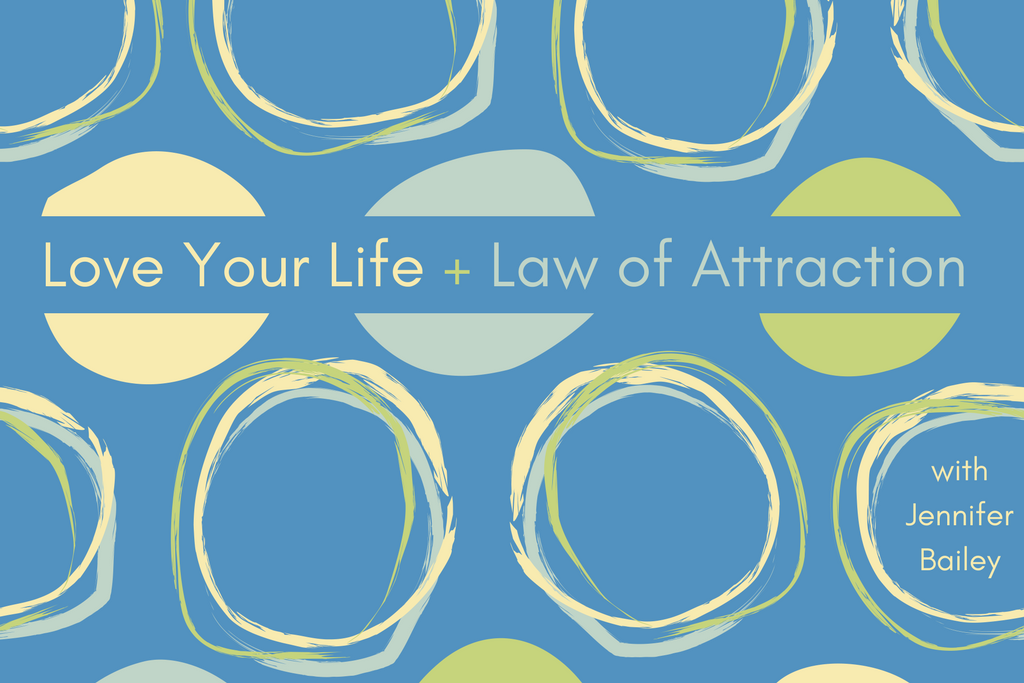 Welcome to Love Your Life + Law of Attraction.
Today we're going to talk about what's on my mind at 200 episodes of Love Your Life. To access this episode, join LYL Premium.

This episode is perfect for anyone who wants to learn…
How reaching for joy first is how this show came to be
The reason I don't have guests on the show
Why I ignored the experts when it comes to where I record
The reason I won't tell you what order to listen to episodes
How I come up with ideas for the show
What alignment and trust have to do with mattress ads
Why I would be disappointed if I wasn't editing my own show
Quotable
"First, I reach for joy, and all else follows." —Abraham
Resources
Manifest with Ease: Law of Attraction Simplified
Law of Attraction Reading List
Resources may be affiliate links, meaning I get paid a commission (at no extra cost to you) if you use that link to make a purchase.