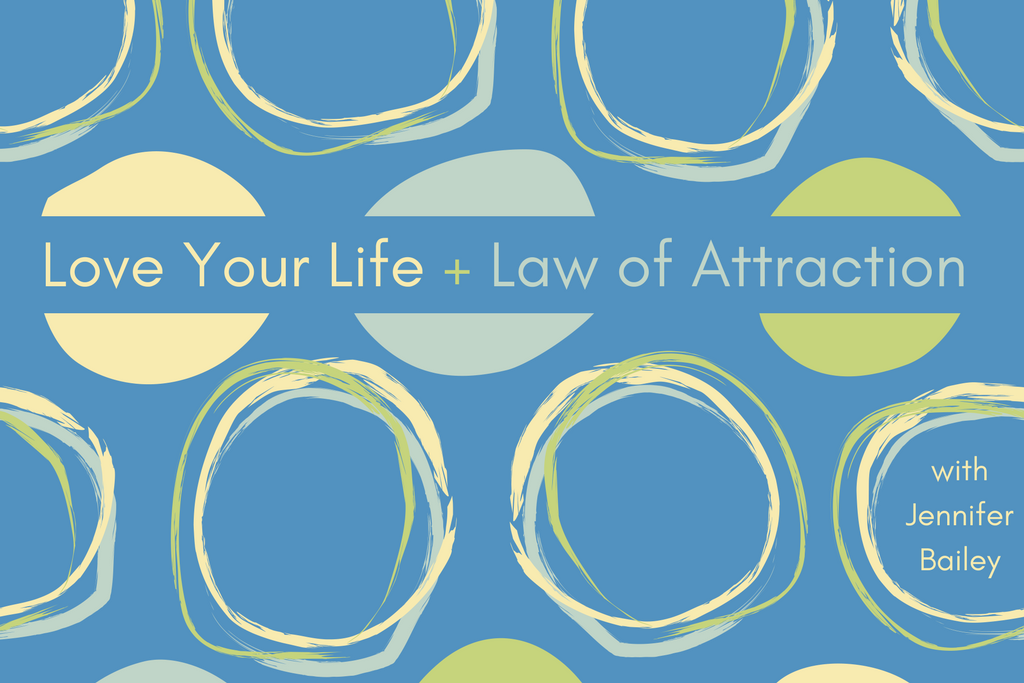 Welcome to Love Your Life + Law of Attraction.
Today we're going to talk about five ways someone might not be "getting over" a breakup—as seen through the lens of Law of Attraction. To access this episode, join LYL Premium.

This episode is perfect for anyone who wants to learn…
Why you'll want to tune in even if a breakup isn't part of your life experience
What Abraham says is going on when you say, I want him back and he's not back
What regretting a relationship has to do with your vibration
Why being intentional about feeling your future is so important
What's usually most effective when continually thinking thoughts about an ex
How you might not be lining up with the lover you really want
Five ways to achieve a shift in your vibration when it comes to a breakup—or any area of life in which are stuck or struggling
Quotable
"We attract lovers from our level of energy. Take time to raise your vibration and attract from a higher vibration. If you want to live happily ever after learn to manage your emotions and make joy the most important experience. It's ever so much more satisfying to get into a blissful place and attract a blissful person and live blissfully hereafter than to be in a negative place and attract a negative partner and then try to get happy from that negative place." —Abraham
Resources
The Law of Attraction: The Basics of the Teachings of Abraham
Ask and It Is Given: Learning to Manifest Your Desires
Manifest with Ease: Law of Attraction Simplified
Law of Attraction Reading List
Resources may be affiliate links, meaning I get paid a commission (at no extra cost to you) if you use that link to make a purchase.