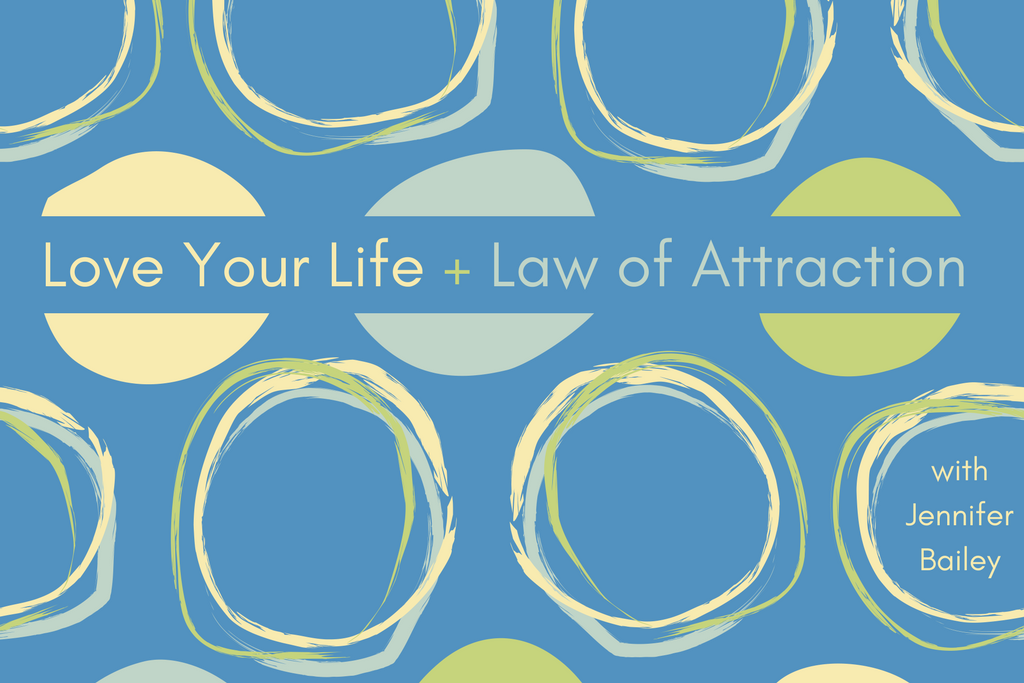 Welcome to Love Your Life + Law of Attraction.
Today we're going to talk about why self-love is so important to leveraging Law of Attraction and manifesting what you want. To access this episode, join LYL Premium.

This episode is perfect for anyone who wants to learn…
Why many of us have friction in our vibration when it comes to a certain kind of love
Where to start if you want to give love to yourself
What Louise Hay and Abraham both agree on
The connection between self-love and prosperity
How factoring in what others want disconnects you from self-love
Why I'm much nicer to myself these days
Quotable
"Self-love is what you're reaching for and if you don't take the time to find self-love, then you can't possibly find the state of allowing because that's the basis of your point of attraction." —Abraham
Resources
The Law of Attraction: The Basics of the Teachings of Abraham
Ask and It Is Given: Learning to Manifest Your Desires
Manifest with Ease: Law of Attraction Simplified
Law of Attraction Reading List
Resources may be affiliate links, meaning I get paid a commission (at no extra cost to you) if you use that link to make a purchase.