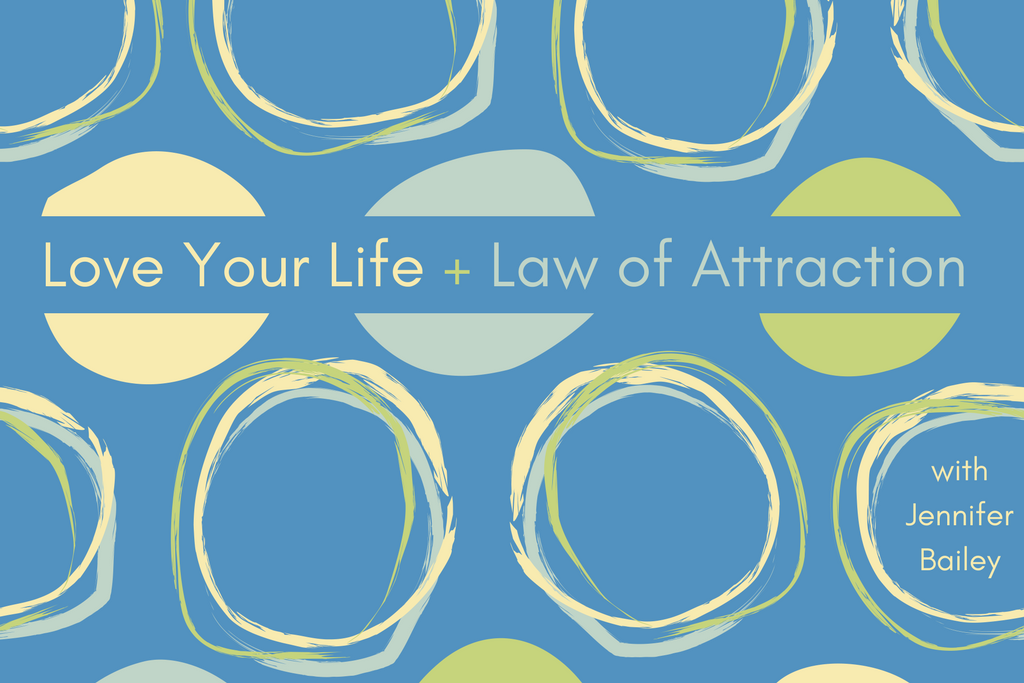 Welcome to Love Your Life + Law of Attraction.
Today we're going to talk about what focusing on the problem has to do with digging a hole. To access this episode, join LYL Premium.

This episode is perfect for anyone who wants to learn…
The phrase I jotted down in a notebook from an Abraham workshop a year ago that is still resonating
What's really happening when your friend calls to complain about her marriage
The flawed premise at work when you encourage someone to talk about their problems
What I've realized is considered "normal" about so many conversations w're having since my obsession with all things Law of Attraction
The two reasons you don't want to be a sounding board for problems and complaints
What you should skip next time someone comes to you with a grievance or worry
Quotable
"There's no point in digging a great big deep hole and then helping someone out of it. Don't dig a hole to begin with." —Abraham
Resources
The Law of Attraction: The Basics of the Teachings of Abraham
Manifest with Ease: Law of Attraction Simplified
Law of Attraction Reading List
Resources may be affiliate links, meaning I get paid a commission (at no extra cost to you) if you use that link to make a purchase.