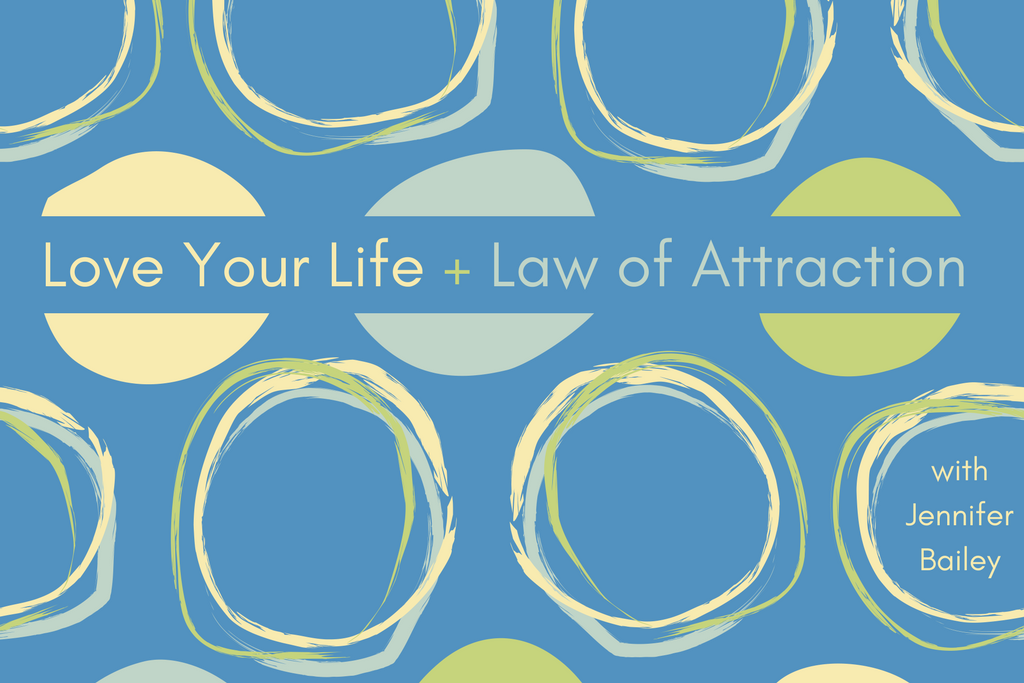 Welcome to Love Your Life + Law of Attraction.
Today we're going to talk about whether you believe in being "triggered" and why you might want to believe otherwise. To access this episode, join LYL Premium.

This episode is perfect for anyone who wants to learn…
The way most of us look at being triggered—and why it's not useful
The question I asked myself about my emotional state being hijacked
What being triggered has to do with LoA 101
The loophole you may have been using that gets in the way of leveraging Law of Attraction
How to slow your thinking and shine a spotlight on your thoughts
5 steps to help you have a new relationship to the concept of being triggered
Quotable
"You cannot always control what goes on outside. But you can always control what goes on inside." —Wayne Dyer
Resources
The Law of Attraction: The Basics of the Teachings of Abraham
Law of Attraction Reading List
Resources may be affiliate links, meaning I get paid a commission (at no extra cost to you) if you use that link to make a purchase.