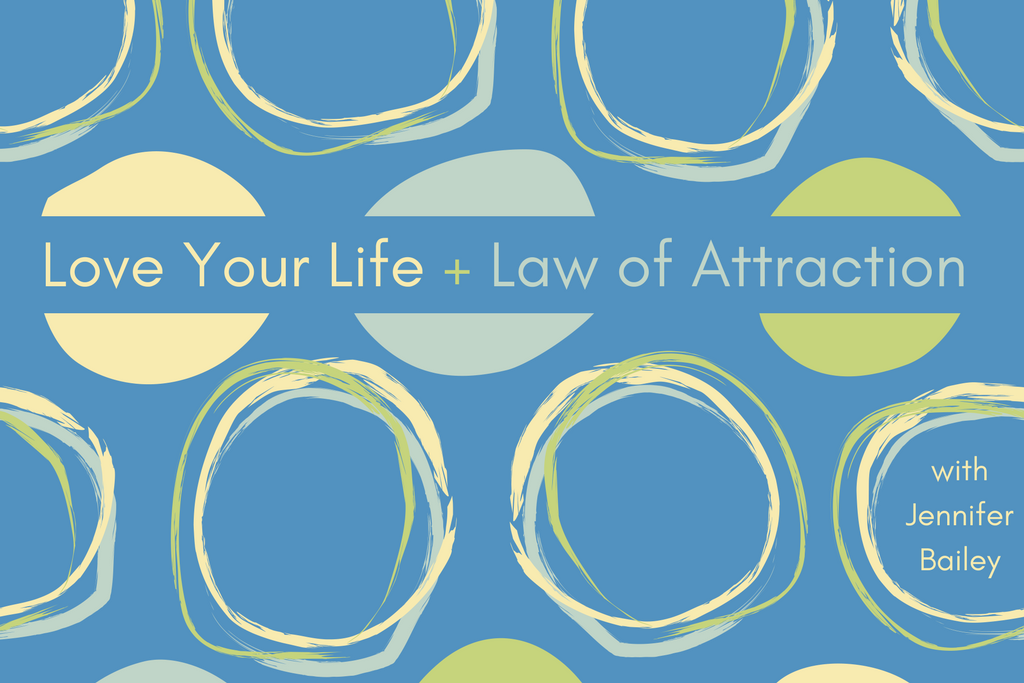 Welcome to Love Your Life + Law of Attraction.
Today I'm going to answer questions I've received from listeners of this podcast. To access this episode, join LYL Premium.

This episode is perfect for anyone who wants to learn…
Examples of things I've manifested and my tip for teaching kids about LoA
What to do before you leave a job you don't like and how to get in alignment when you don't have much time
My favorite emotion these days and my advice when you've had a tough year
How to tap into your intuition and what to do about complaining co-workers
A few of my favorite affirmations and whether you should get off social media
What to do when you need a change, but don't really know what you want
How to deal with the disappointment of not getting something you had your heart set on
Quotable
"Every thought I think is creating my future." —Louise Hay
Resources
The Law of Attraction: The Basics of the Teachings of Abraham
Power Thought Cards: A 64 Card Deck
Trust Life: Love Yourself Every Day with Wisdom from Louise Hay
The Secret Daily Teachings
The Law of Attraction: The Basics of the Teachings of Abraham
Love Your Life #010: How to create a vision portfolio—that really works
The Teachings of Abraham Well-Being Cards
Love Your Life #009: Dear Intuition is way better than Dear Abby
The Law of Attraction Cards
Getting into the Vortex Cards
Love Your Life #002: Did you know there are only 2 emotions? (one feels good, one bad)
Love Your Life #011: Why contrast is useful and what it's telling you right now
Money, and the Law of Attraction Cards
Law of Attraction Reading List
Resources may be affiliate links, meaning I get paid a commission (at no extra cost to you) if you use that link to make a purchase.