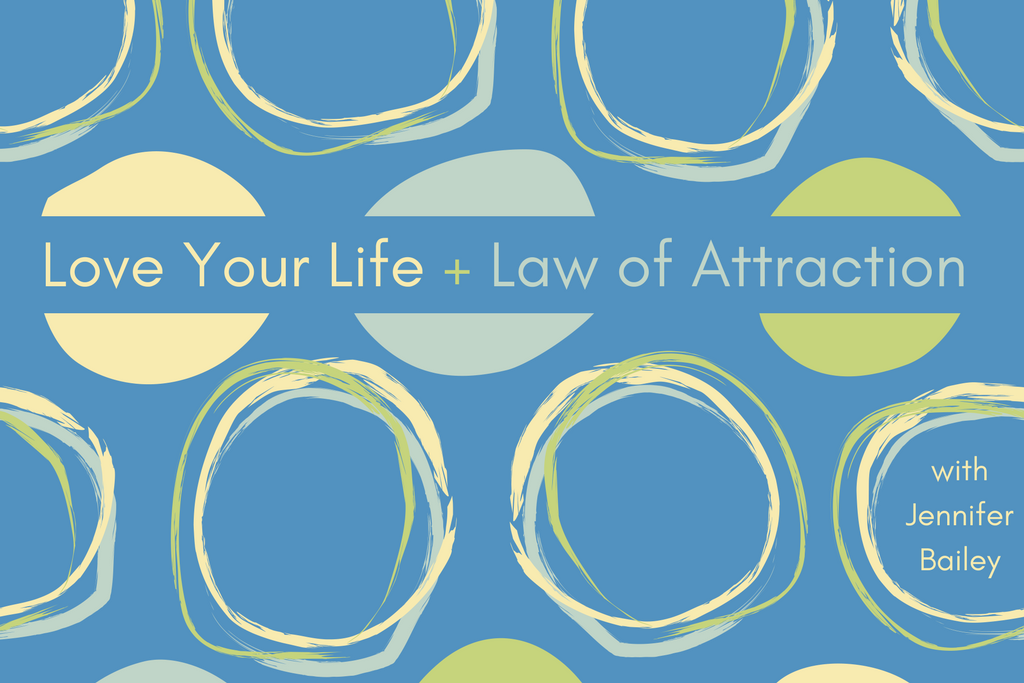 Welcome to Love Your Life + Law of Attraction.
Today we're going to talk about intuition. This is one of my new favorite topics—as I've gone from thinking I didn't have intuition to writing a daily letter to my intuition. To access this episode, join LYL Premium.

So here's my question: Do you have an empowering relationship with your intuition?
You'll soon find out! And you'll find out why communicating with your intuition helps you leverage Law of Attraction to your advantage.
This episode is perfect for anyone who wants to learn…
What happened when I wrote 20,000+ words and over 75 letters to my intuition
The pitfalls of relying on Dear Abby for advice and how to cultivate a relationship with your intuition
What happens when you ignore your intuition and why pros and cons are exhausting and not the way to make decisions
How to go from dial-up to high speed access to your intuition
Decisions I've recently let my intuition make—from leaving social media to starting this podcast
Quotable
"Intuition is a spiritual faculty and does not explain, but simply points the way." —Florence Scovel Shinn
Resources
The Magic Path of Intuition
Conversations with God: An Uncommon Dialogue, Book 1
Law of Attraction Reading List
Resources may be affiliate links, meaning I get paid a commission (at no extra cost to you) if you use that link to make a purchase.