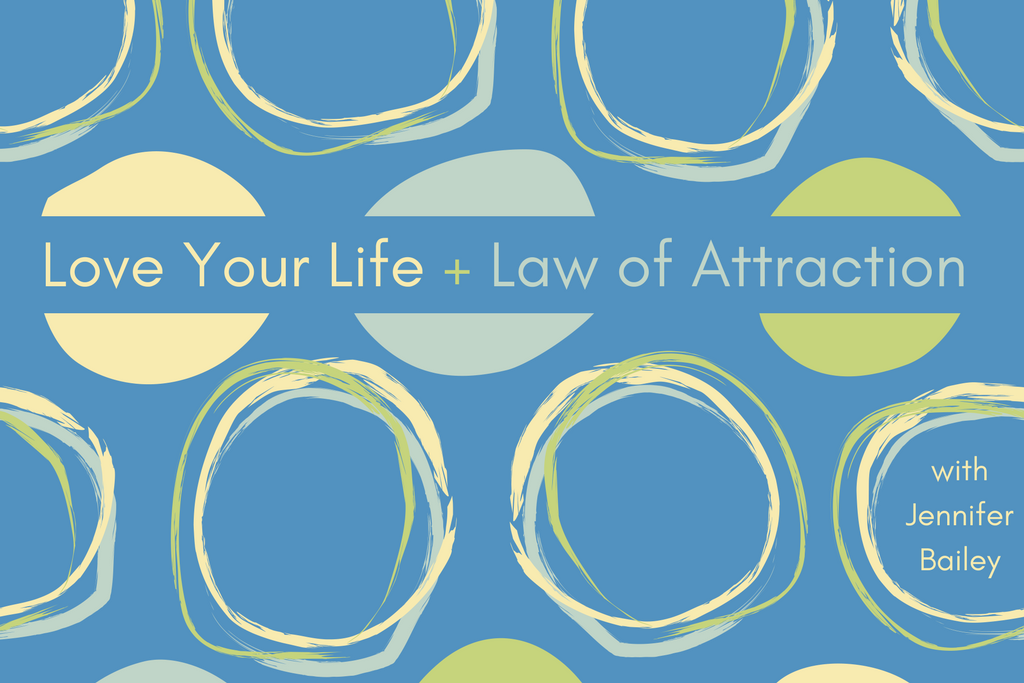 Welcome to Love Your Life + Law of Attraction.
Abraham says, Know that just one moment of joy is a sign of better things to come.
That's why today we're going to talk about alignment—what it is, why it's important, and—most of all—ways you can get in alignment to create a life you love. To access the full archive of episodes, join LYL Premium.

This episode is perfect for anyone who wants to learn…
Three ways to think about and understand alignment
Why getting in alignment should be a non-negotiable part of your day
How routines can work against you and the pitfall of discipline
What happens when you don't have time to get in alignment
How to create your own robust, fun-filled alignment practice
Quotable
"Every time you praise something, every time you appreciate something, every time you feel good about something, you are telling the Universe, 'More of this, please. More of this, please.'" —Abraham
Resources
Love Your Life #003: Is your point of attraction the problem?
The Teachings of Abraham Well-Being Cards
Money, and the Law of Attraction: Learning to Attract Wealth, Health, and Happiness
The Law of Attraction: The Basics of the Teachings of Abraham
The Law of Attraction: The Basics of the Teachings of Abraham (Audiobook)
The Wisdom of Sundays: Life-Changing Insights from Super Soul Conversations
Thank & Grow Rich: A 30-Day Experiment in Shameless Gratitude and Unabashed Joy
Cavallini Mini Notebooks Paris
Mindfulness for Every Day
Law of Attraction Reading List
Resources may be affiliate links, meaning I get paid a commission (at no extra cost to you) if you use that link to make a purchase.
Sign up for inspiration & insight in your inbox