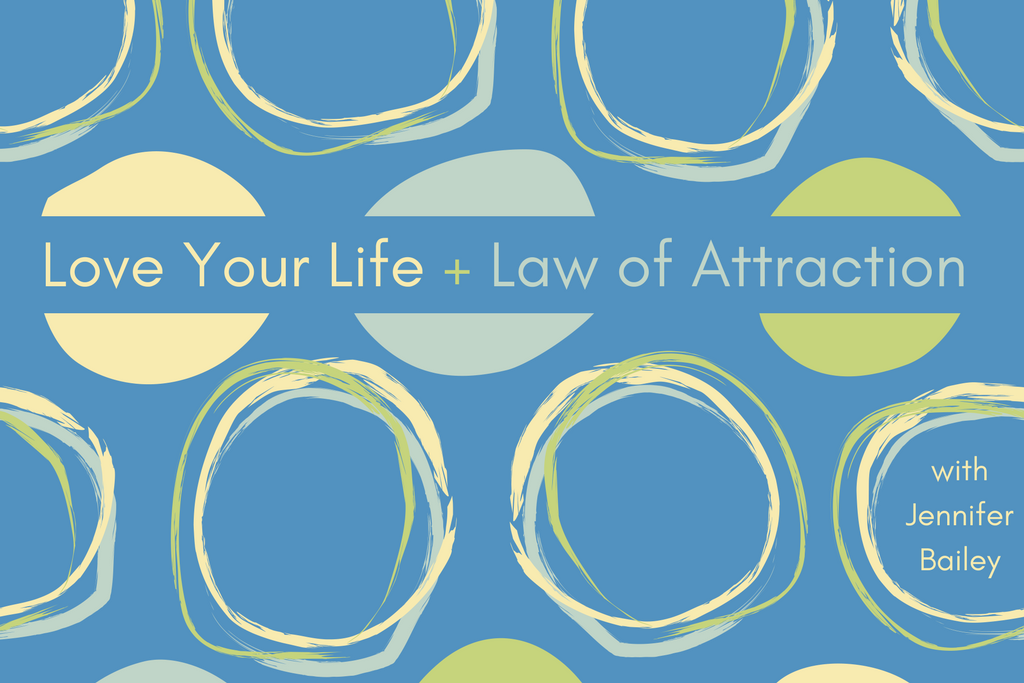 Welcome to Love Your Life + Law of Attraction.
Today we're going to talk about a strategy to help you be a more deliberate creator if you've been pushing against the LoA tenet that circumstances are neutral.
This episode is perfect for anyone who wants to learn…
What happens when you divide circumstances into columns of good and bad
The exhausting and ineffective endeavor too many of us are involved in
Why pushing against the neutrality of circumstances only adds to negative momentum
The reason offering your vibration on purpose should always be your true objective
A simply strategy to bypass arguing with how LoA works and instead simply make it work for you
Quotable
"As you show yourself that you can feel good regardless of the condition, now, in your alignment, the condition must change." —Abraham
Resources
LYL #096: Be careful what you make circumstances mean
LYL #067: Are you only happy when circumstances are right?
Manifest with Ease: Law of Attraction Simplified
Law of Attraction Reading List
Resources may be affiliate links, meaning I get paid a commission (at no extra cost to you) if you use that link to make a purchase.