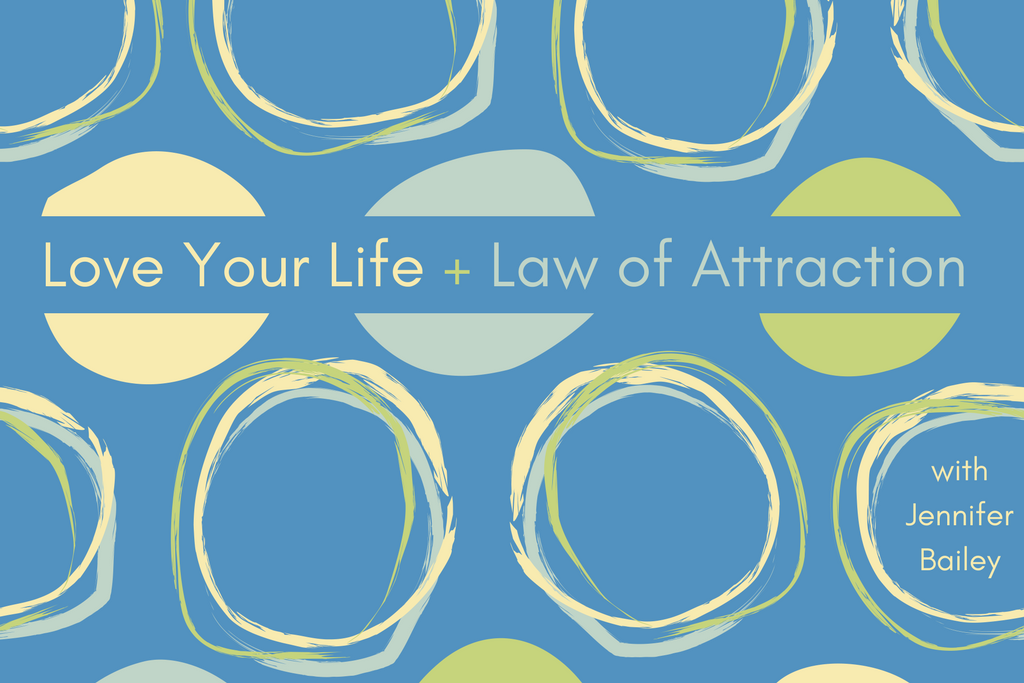 Welcome to Love Your Life + Law of Attraction.
Today we're going to talk about how you might be lowering your point of attraction because of what you're making circumstances mean. To access this episode, join LYL Premium.

This episode is perfect for anyone who wants to learn…
Why dividing circumstances into columns of good and bad messes up your point of attraction
How we layer meaning onto circumstances with unintended results
The very clear sign that negative emotion offers you about the story you're telling
What Abraham says happens when you're not thinking about a negative thought
The choice you have about every circumstances in your life
What happened when I was at the crossroads of a neutral circumstance
4 steps to help you build the critical LoA skill of assigning meaning to circumstances
Quotable
"We promise you, if you pay the price of happiness…if you are willing to change your thoughts even though the current reality doesn't justify the happy thought, it is our promise to you that, if you are able to direct your thought and sustain more positive emotions, that the manifestations you have been seeking must come. And they must come fast! It is Law. It is our absolute promise to you." —Abraham
Resources
The Law of Attraction: The Basics of the Teachings of Abraham
Law of Attraction Reading List
Resources may be affiliate links, meaning I get paid a commission (at no extra cost to you) if you use that link to make a purchase.