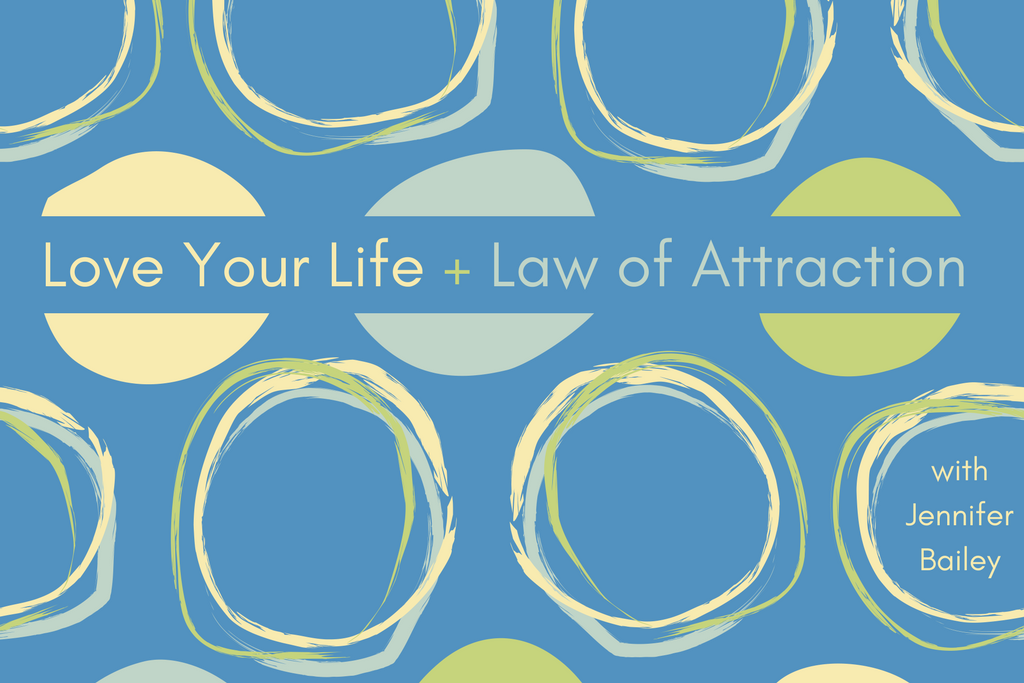 Welcome to Love Your Life + Law of Attraction.
Today we're going to talk about whether you are relying on circumstances to be a certain way in order to be happy.
This episode is perfect for anyone who wants to learn…
A time in my life when my happiness very much depended on circumstances
The freedom I experienced when I stopped dividing circumstances into columns of good and bad
The life-changing paradigm about the neutrality of circumstances and what's really creating your feelings
What's really going on when I rail about slow service and let that be my "reason" for being grumpy
Why blaming circumstances for how you feel is so energy-depleting and low-vibe
How to spend more time feeling elevated emotions so more and more circumstances go well for you
---

Quotables
"Nothing has to change in your environment or in circumstances that surround you for you to begin to deliberately allow your own connection to the Stream of Well-Being." —Abraham

"You cannot control circumstances. You never intended to control circumstances. You intended to discover unconditional love. You intended to discover a way to feel good, no matter what, because you have the facility; you have the power; you have the ability to focus." —Abraham

"If you deliberately bring yourself into alignment, circumstances go well for you. It's all based on what you are doing with your vibration." —Abraham

"Just change the thought. And watch how fast the Universe scampers to deliver to you circumstances and events that are in vibrational harmony with your thought." —Abraham

Resources
The Law of Attraction: The Basics of the Teachings of Abraham
Law of Attraction Reading List
Resources may be affiliate links, meaning I get paid a commission (at no extra cost to you) if you use that link to make a purchase.