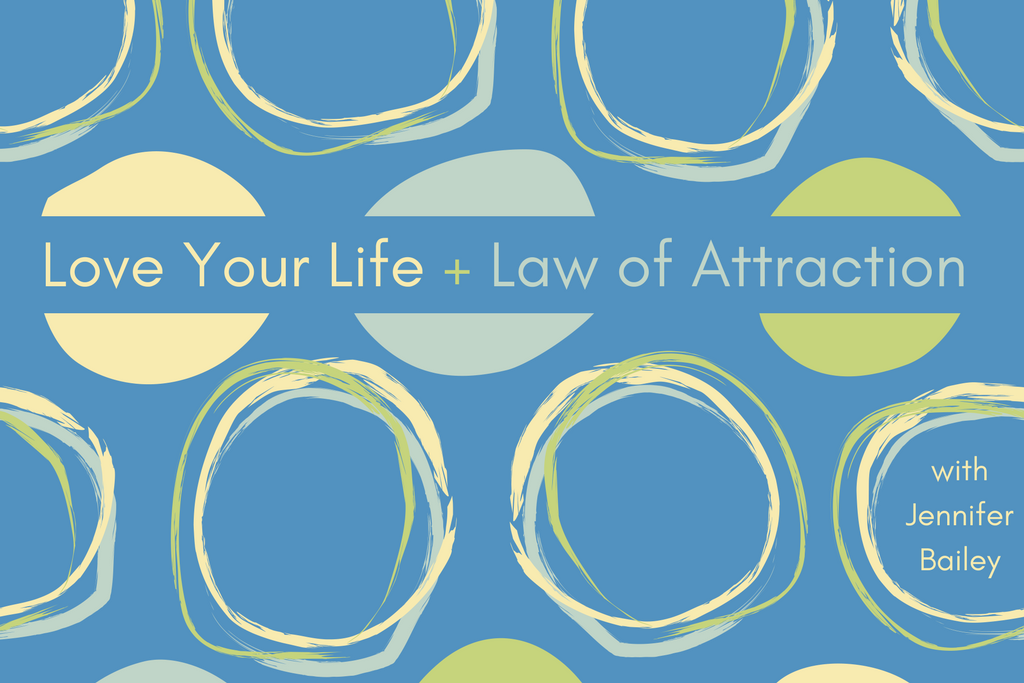 Welcome to Love Your Life + Law of Attraction.
Today we're going to talk about five tips for what to do when you are feeling in a high vibration. To access this episode, join LYL Premium.

This episode is perfect for anyone who wants to learn…
How I used to think it was normal to feel stressed and the significant shift in my emotional set-point
My recommendation if you live in the middle of the emotional scale
Why appreciation makes you a magnet for more good stuff
What will flow when you're a high vibration that can help depend your alignment practice
The vibration Abraham says is natural to you
Why you want to anticipate joy
Three ways you might be squandering a high vibration
Quotable
"You don't have to work at being in the high vibration that is natural to you, because it is natural to you. But you do have to stop holding the thoughts that cause you to lower your vibration." —Abraham
Resources
Love Your Life #186: I've been thinking a lot about alignment…
Love Your Life #034: Is anger the right emotion for you?
Love Your Life #069: How to reach for a better-feeling thought
Love Your Life #171: Reach for the best feeling thought you have access to
Love Your Life ##002: Did you know there are only 2 emotions? (one feels good, one bad)
Manifest with Ease: Law of Attraction Simplified
Law of Attraction Reading List
Resources may be affiliate links, meaning I get paid a commission (at no extra cost to you) if you use that link to make a purchase.