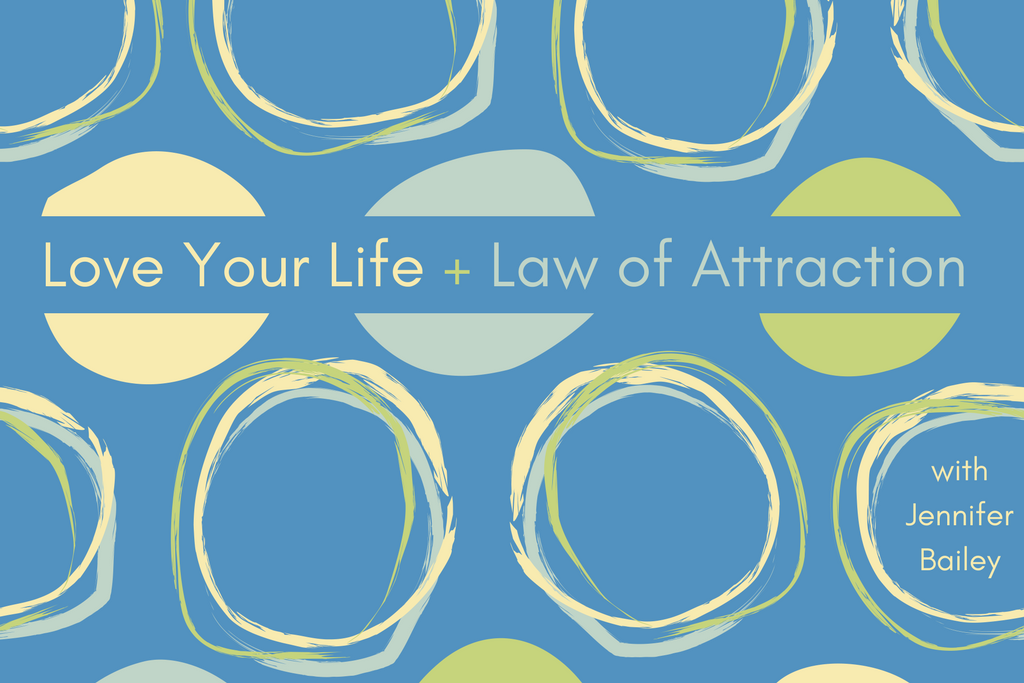 Welcome to Love Your Life + Law of Attraction.
Today we're going to talk about how to use the emotional scale and reach for better-feeling thoughts. To access this episode, join LYL Premium.

This episode is perfect for anyone who wants to learn…
How the Law of Attraction acts as a mirror, an echo, a boomerang, and a copying machine
Two essential Law of Attraction skills for feeling better in your NOW—and attracting more of what you want into your life
How we've all become too willing to hang out on the lower end of the emotional scale thinking thoughts that don't feel good
What the whack-a-mole game at the county fair has to do with waiting for circumstances to line up just the way you want
Why you have to be willing to experiment to see if your thoughts bring relief
The thing your spouse, kids, and best friend can't do for you
When anger could, indeed, be a fantastic option for relief and the downside of assuming we know how others should be feeling
The superpower you can have that will have you saying, Oh my, look what I can do! So THIS is how life works!
Quotable
"Don't make it hard. Pay attention to the way you feel. Reach for the best feeling thought you can find from wherever you are, and off you go in the direction of all things that you want!" —Abraham
Resources
Ask and It Is Given: Learning to Manifest Your Desires
LYL #002: Did you know there are only two emotions? (one feels good, one bad)
Law of Attraction Reading List
Resources may be affiliate links, meaning I get paid a commission (at no extra cost to you) if you use that link to make a purchase.