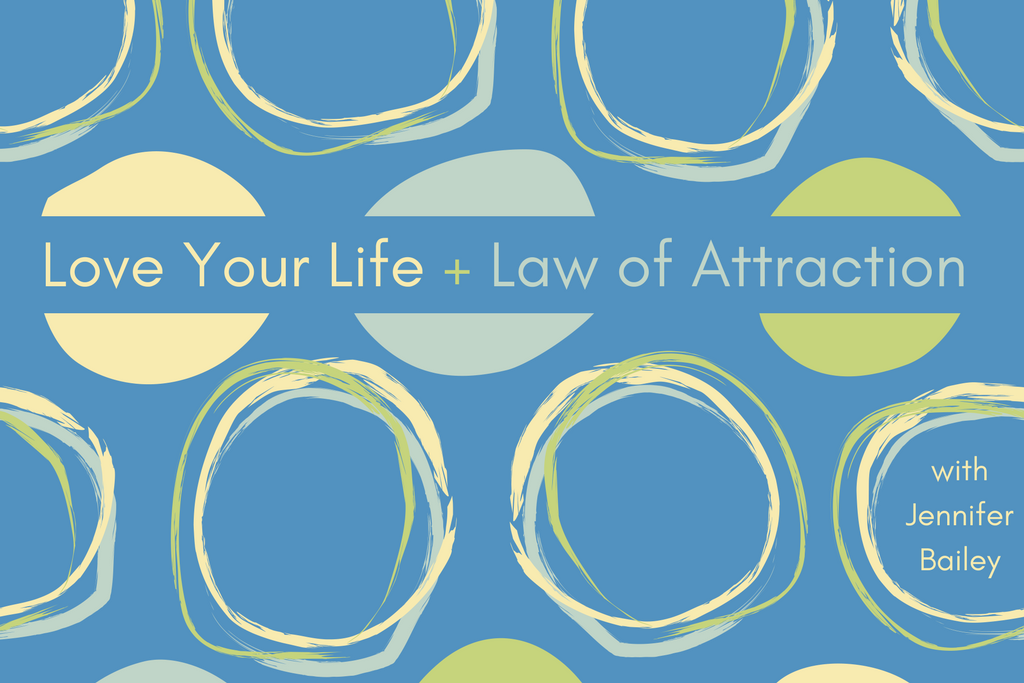 Welcome to Love Your Life + Law of Attraction.
Today we're going to talk about how to reach for better-feeling thoughts. To access this episode, join LYL Premium.

This episode is perfect for anyone who wants to learn…
Why reaching for better-feeling thoughts is a skill you probably need to improve
10 things I've learned about reaching for better-feeling thoughts from working with my coaching clients
The problem with trying to jump too far up the emotional scale
Why there's no universal list of thoughts that will bring you relief
What Abraham wants you to get hooked on asking
Why this is thought work and not about taking a walk or a bubble bath
The reason a statement of rainbows-unicorns-butterflies could make you feel worse, not better
How to avoid overcomplicating whether a belief serves you
Quotable
"I like knowing that the amount of time it will take for me to go from where I am to where I want to be is only as long as it takes me to find a better-feeling thought." —Abraham
Resources
Ask and It Is Given: Learning to Manifest Your Desires
The Teachings of Abraham Well-Being Cards
Getting into the Vortex Cards
Law of Attraction Reading List
Resources may be affiliate links, meaning I get paid a commission (at no extra cost to you) if you use that link to make a purchase.