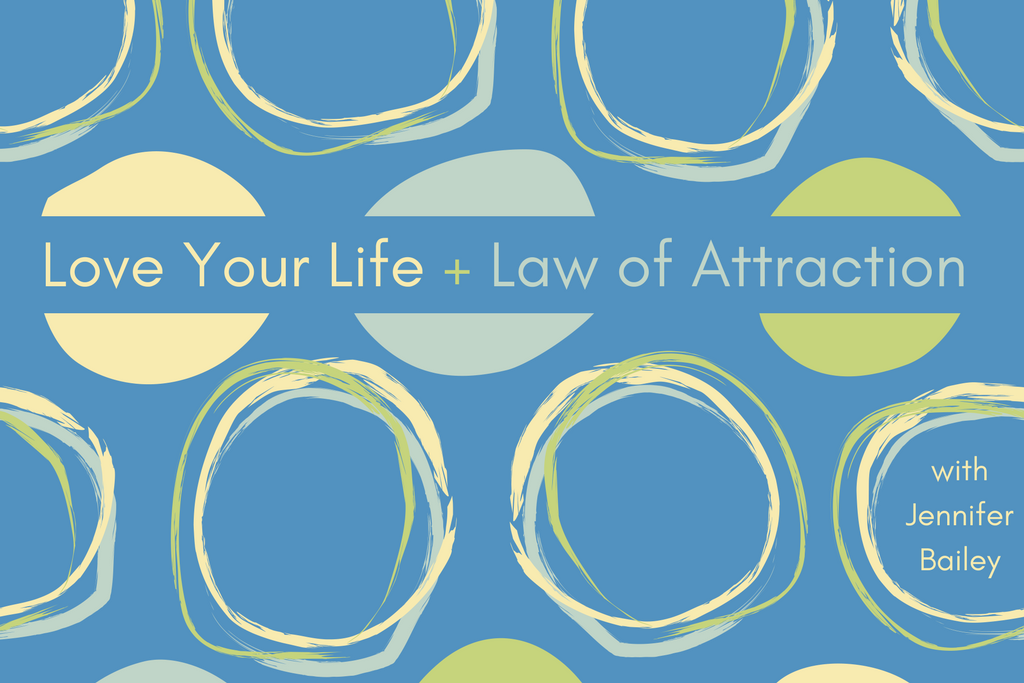 Welcome to Love Your Life + Law of Attraction.
Today we're going to talk about how meditation and visualization relate to Law of Attraction. To access this episode, join LYL Premium.

This episode is perfect for anyone who wants to learn…
An important distinction between meditation and visualization
Why the sweet relief of no thought could be just what you need
What meditation has to do with momentum
Eye-opening questions you can ask about whether you are letting it in
Why visualization puts you in control of what you create
How to make your observed reality less a part of your point of attraction
Why visualizing to fix something is very different energetically than visualizing for the joy of it
Quotable
"Well-Being is the basis of All-That-Is. It flows to you and through you. You only have to allow it. Like the air you breathe, you only have to open, relax, and draw it into your Being." —Abraham
Resources
Love Your Life #010: How to create a vision portfolio—that really works
Love Your Life #135: Is your vision board bringing you down?
Love Your Life #024: What on earth is a creative workshop?
Ask and It Is Given: Learning to Manifest Your Desires
Manifest with Ease: Law of Attraction Simplified
Law of Attraction Reading List
Resources may be affiliate links, meaning I get paid a commission (at no extra cost to you) if you use that link to make a purchase.