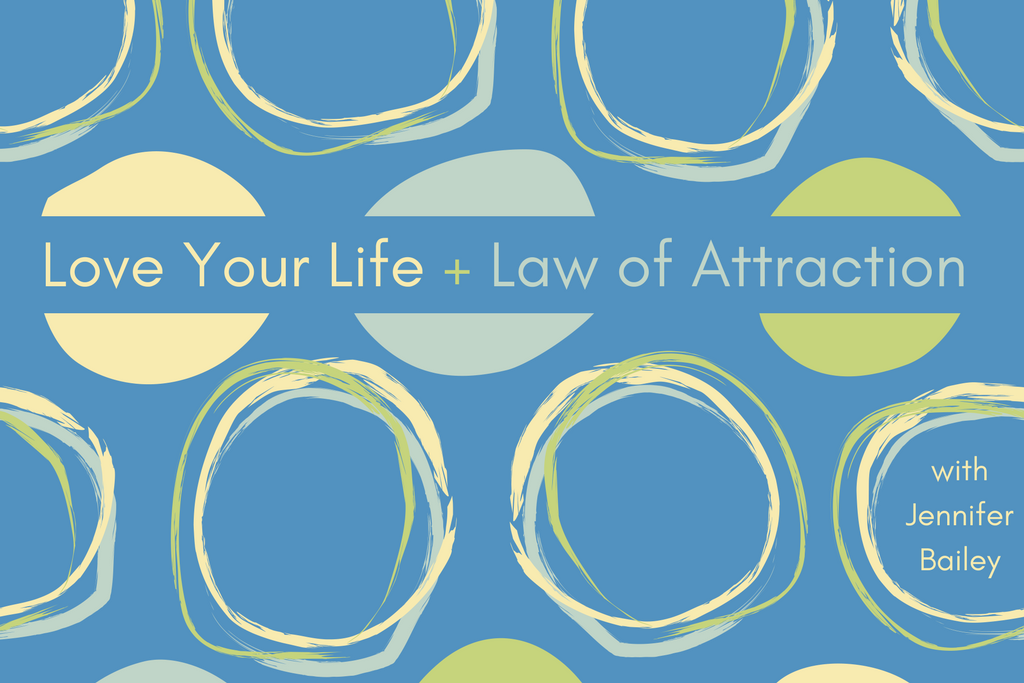 Welcome to Love Your Life + Law of Attraction.
Today we're going to talk about what a Creative Workshop is—and how you can use it to create your reality. To access this episode, join LYL Premium.

This episode is perfect for anyone who wants to learn…
Two ways to do a Creative Workshop—and which one I like best
How to collect data throughout the day to use in your workshop
Why a Creative Workshop improves your point of attraction and helps you choose what sort of magnet you will be
The ideal length of time for a Creative Workshop and why it's important to go in happy
The four life categories Abraham recommends you think about in your Creative Workshop
What happened when I did a Creative Workshop for 90 days straight
Quotable
"Your job here in this Workshop is to assimilate data that you have been collecting from your real-life experiences…Your work here is to bring the data together in a sort of picture of yourself, one that satisfies and pleases you." —The Law of Attraction: The Basics of the Teachings of Abraham
Resources
The Law of Attraction: The Basics of the Teachings of Abraham
Ask and It Is Given: Learning to Manifest Your Desires
Love Your Life #010: How to create a vision portfolio—that really works
The Law of Attraction Cards
Law of Attraction Reading List
Resources may be affiliate links, meaning I get paid a commission (at no extra cost to you) if you use that link to make a purchase.