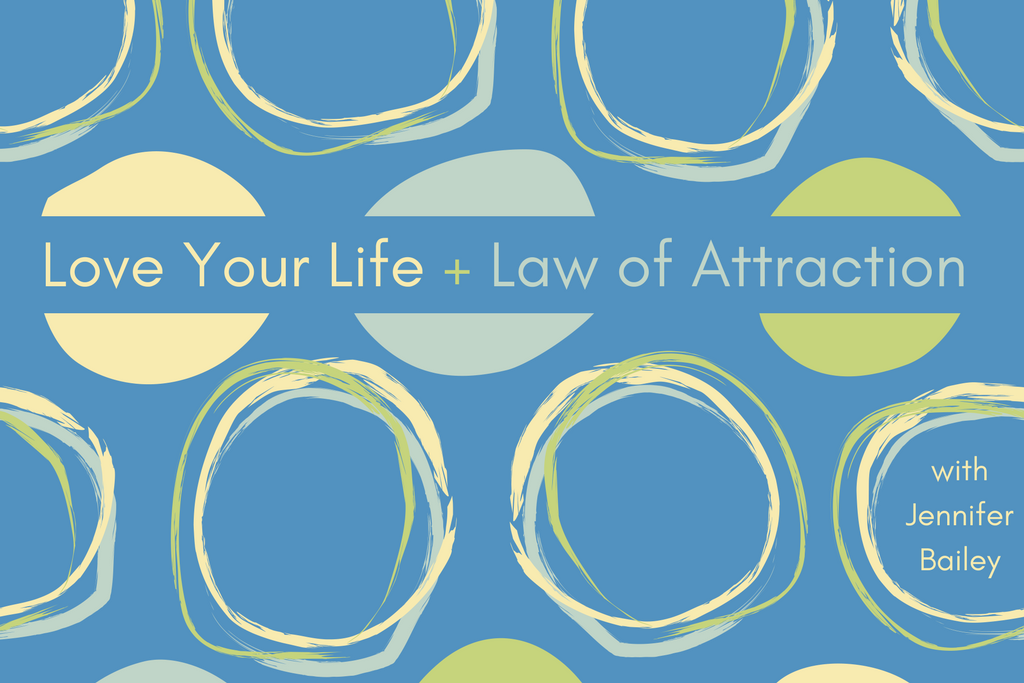 Welcome to Love Your Life + Law of Attraction.
Today we're going to talk about six things that might be going on if your vision board is bringing you down. To access this episode, join LYL Premium.

This episode is perfect for anyone who wants to learn…
What recent clients have said to me about the downside of their vision boards
What Step 1 and 3 of manifesting have to do with effectively using your vision board
What doubt is a sign of and why it's important to pay attention to doubt
One of my biggest LoA leaps about the timing of my manifestations
The reason Someday Syndrome is bad for manifesting
The thing you need to know about Law of Attraction and deserving what you want
Quotable
"You can offer your vibration on purpose. That's what visualization is. That's what imagination is: Projecting thought energy on purpose." —Abraham
Resources
LYL #071: The 3 steps of manifesting (made simple)
LYL #113: Are you repeating your order to the Universe?
LYL #072: A Law of Attraction perspective on worthiness
Law of Attraction Reading List
Resources may be affiliate links, meaning I get paid a commission (at no extra cost to you) if you use that link to make a purchase.