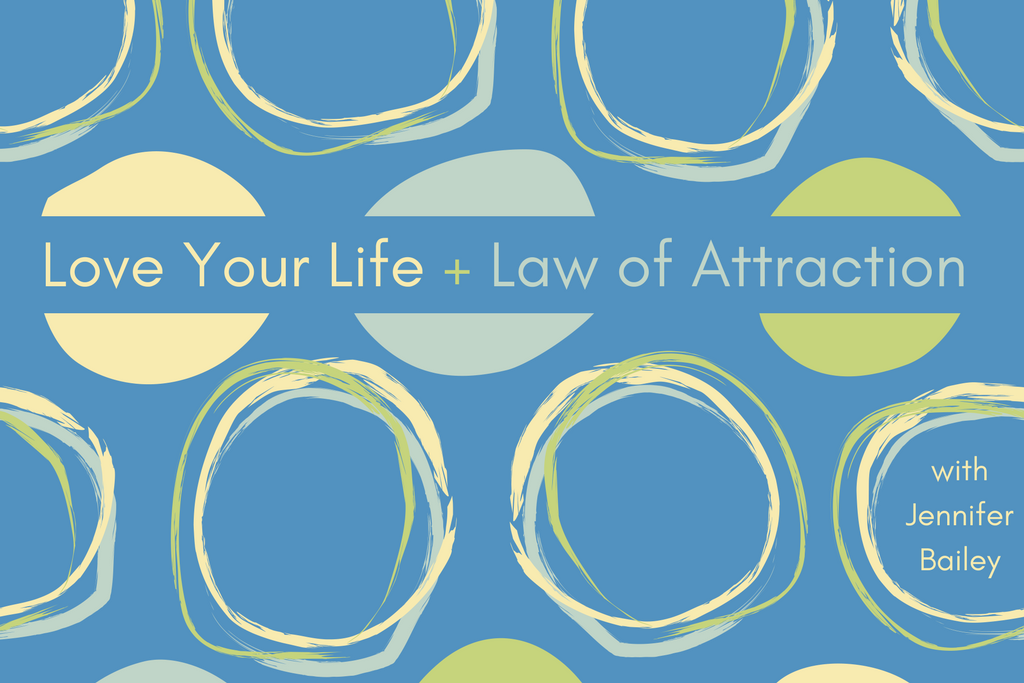 Welcome to Love Your Life + Law of Attraction.
Today we're going to talk about the reason confusion is an emotion that serves no purpose. To access this episode, join LYL Premium.

This episode is perfect for anyone who wants to learn…
What confusion has to do with your Inner Being
Why you don't have access to clarity when you are vibrating at confusion
The reason you don't want confusion to be your point of attraction
Four types of confusion I commonly encounter with my coaching clients, and a look at each type through the lens of Law of Attraction
How to recognize where you might be offering the vibration of confusion—and, more importantly, how you can move toward clarity
Quotables
"Clarity is alignment. Clarity is a clear impulse of where to go. Clarity is trusting the path. Clarity is not standing in a wobbly place. Clarity is that momentum that has no resistance, and when you're in that place of clarity, the feeling what to do next is right there." —Abraham
Resources
The Law of Attraction: The Basics of the Teachings of Abraham
LYL #023: Stay out of the how (at least at first)
LYL #107: Stay focused on Why—not How
Law of Attraction Reading List
Resources may be affiliate links, meaning I get paid a commission (at no extra cost to you) if you use that link to make a purchase.