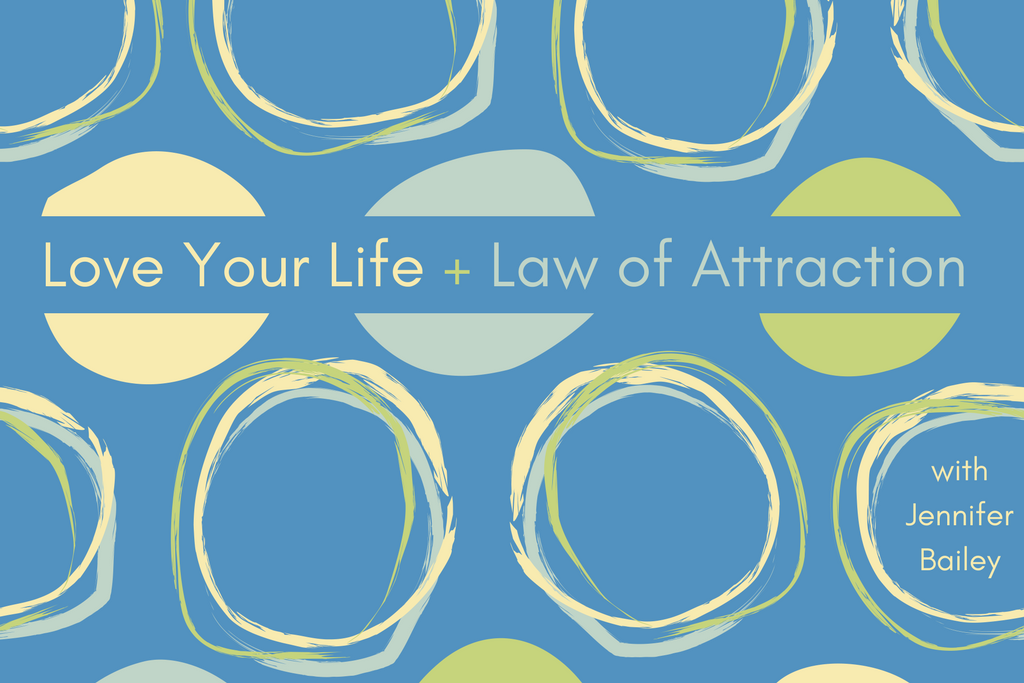 Welcome to Love Your Life + Law of Attraction.
Today we're going to talk about how to deal with negative, low-vibe people. To access this episode, join LYL Premium.

My advice just might surprise you!
This episode is perfect for anyone who wants to learn…
The two reasons you might be encountering low-vibe, negative people
How minding your own business helps you stay in your Vortex
Abraham's advice about lining up your energy and leaving your partner alone
Why conditional alignment is a trap and the endless loop where you explain that you feel negative because of the negative behavior of someone else
What it means about your own vibration if negative people are driving you nuts
Why there's no magic formula for getting the Negative Nellies in your life to look on the bight side
The excuse you may be using if you self-identify as a highly sensitive person
The reason you might want to thank the grouchy sales clerk
What's likely to happen with negative, low-vibe people when you start practicing unconditional alignment
Quotable
"Line up your energy and leave your partner alone. Stop giving other people the responsibility for the way you feel, it's the only place you're ever going to find freedom." —Abraham
Resources
The Law of Attraction: The Basics of the Teachings of Abraham
Love Your Life #003: Is your point of attraction the problem?
Love Your Life #011: Why contrast is useful and what it's telling you right now
Law of Attraction Reading List
Resources may be affiliate links, meaning I get paid a commission (at no extra cost to you) if you use that link to make a purchase.