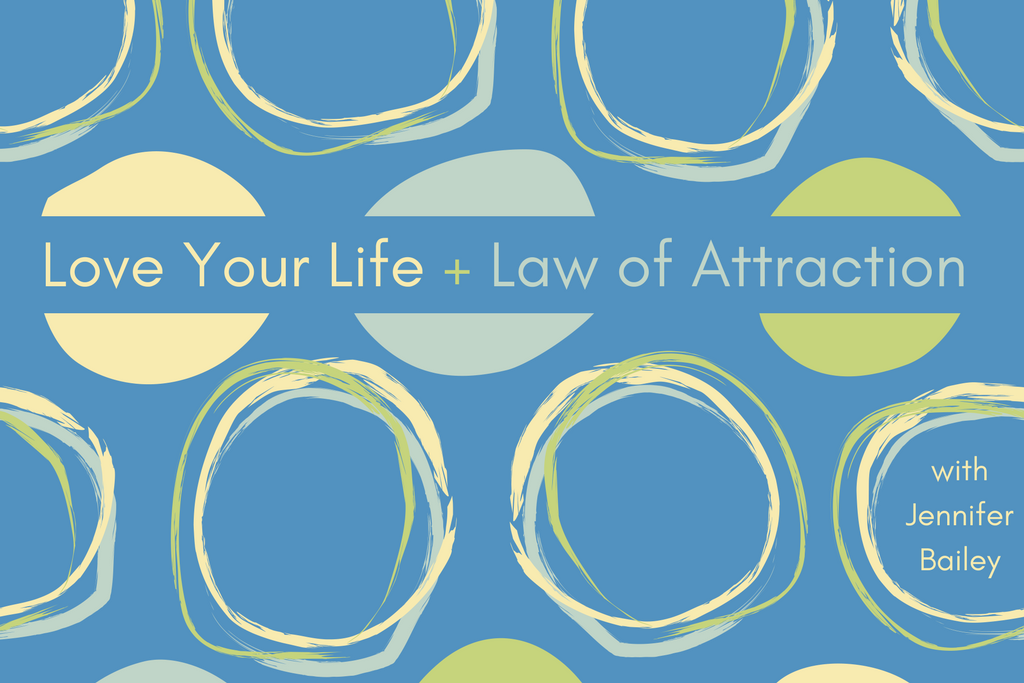 Welcome to Love Your Life + Law of Attraction.
Today we're going to talk about why the vibrational journey "over there" matters so much when it comes to manifesting. To access this episode, join LYL Premium.

This episode is perfect for anyone who wants to learn…
Why the grass can't be greener somewhere else when you are offering a low vibration
What happened when I moved all over the city looking for happy
How to easily know what kind of magnet you are
What to do before you quit or leave
What to focus on when there are 99 things you don't like about your job
Quotable
"If you leave a place because you don't like it, the next place won't be any better." —Abraham
Resources
Manifest with Ease: Law of Attraction Simplified
31 Days of LoA: The Abundance Series
How to Use the Emotional Scale
31 Days of LoA: Tweak Your Vibration
Love Your Life + Law of Attraction Index
Law of Attraction Reading List
Resources may be affiliate links, meaning I get paid a commission (at no extra cost to you) if you use that link to make a purchase.