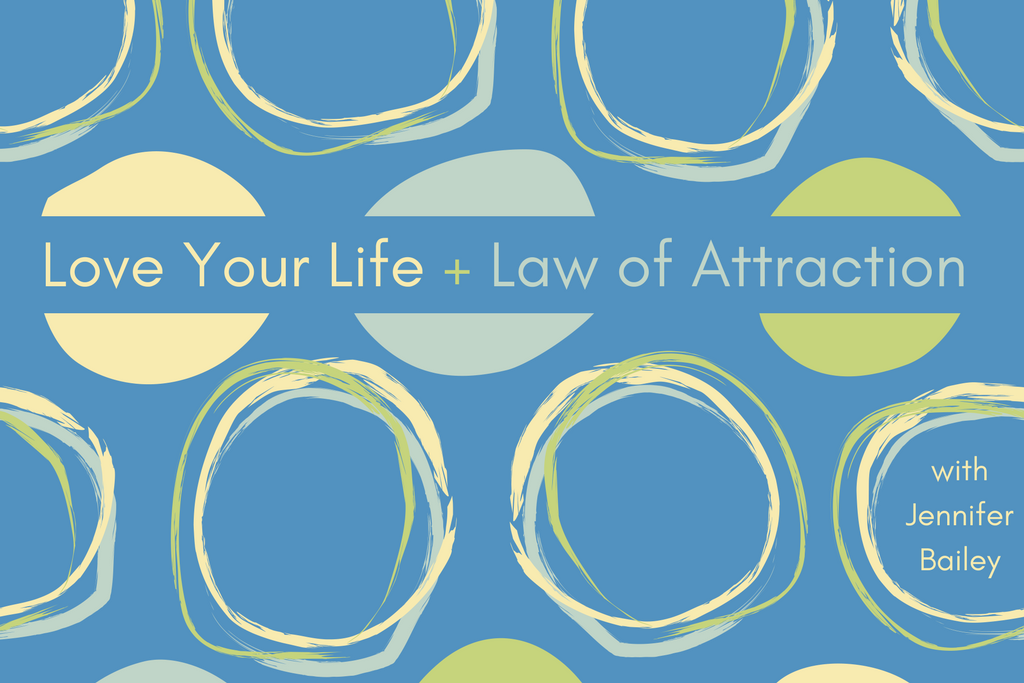 Welcome to Love Your Life + Law of Attraction.
Today we're going to talk about two common types of worry—both of which attract the essence of the very thing you are worried about. To access this episode, join LYL Premium.

This episode is perfect for anyone who wants to learn…
Why it's not external things but rather your thoughts causing worry
How naming the type of worrying I'm doing has helped me
The two-step dance that is incredibly bad for manifesting
What happens when you stay in the pure positive emotion of desire
Why worry is a mis-use of your imagination
Quotable
"When man can wish without worrying, every desire will be instantly fulfilled." —Florence Scovel Shinn
Resources
Manifest with Ease: Law of Attraction Simplified
31 Days of LoA: The Abundance Series
How to Use the Emotional Scale
31 Days of LoA: Tweak Your Vibration
Love Your Life + Law of Attraction Index
Law of Attraction Reading List
Resources may be affiliate links, meaning I get paid a commission (at no extra cost to you) if you use that link to make a purchase.