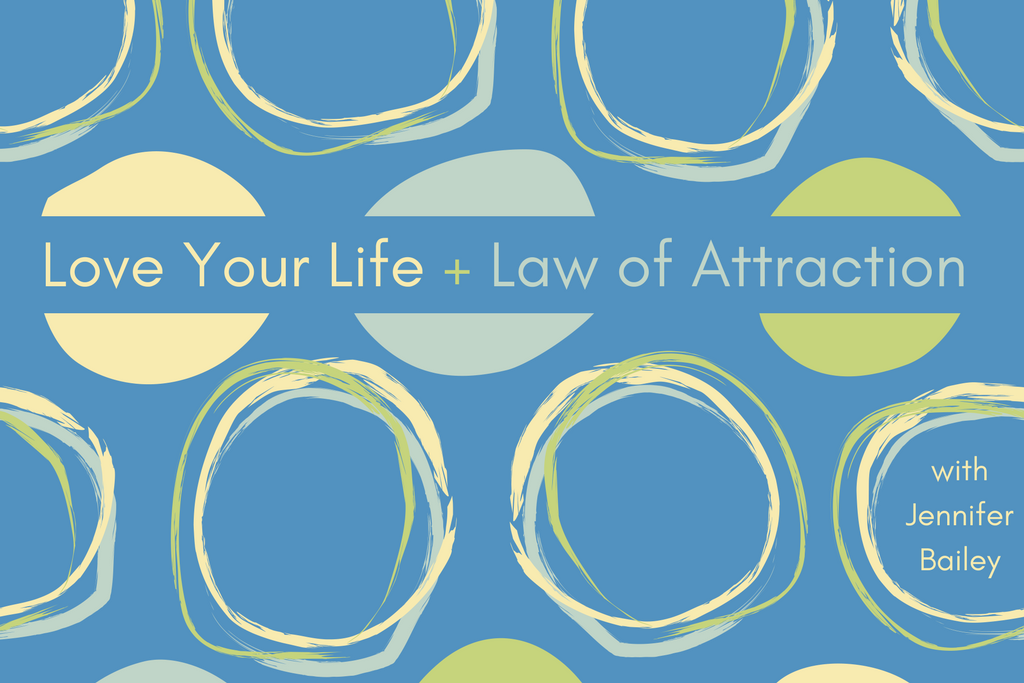 Welcome to Love Your Life + Law of Attraction.
Today we're going to talk about having a dominant intent for your day—and why that's so important to being a deliberate creator. To access this episode, join LYL Premium.

This episode is perfect for anyone who wants to learn…
My favorite dominant intent courtesy of Abraham
What My boss is showing favoritism, and that's what I'm seeing is an example of

 

The very simple premise of how everything comes to you
Why someone—maybe even you—could be intentionally looking for what they don't want to see
Why formerly being what I call a reliable narrator got me a mixed bag of manifestations
The fastest way to get to a new and improved situation
Why you want to see your "career" as one of creating a joyful life experience

 
Quotable
"Today, no matter where I'm going and no matter what I am doing, it is my dominant intent to see that which I am wanting to see." —Abraham
Resources
Manifest with Ease: Law of Attraction Simplified
31 Days of LoA: The Abundance Series
How to Use the Emotional Scale
31 Days of LoA: Tweak Your Vibration
Law of Attraction Reading List
Resources may be affiliate links, meaning I get paid a commission (at no extra cost to you) if you use that link to make a purchase.