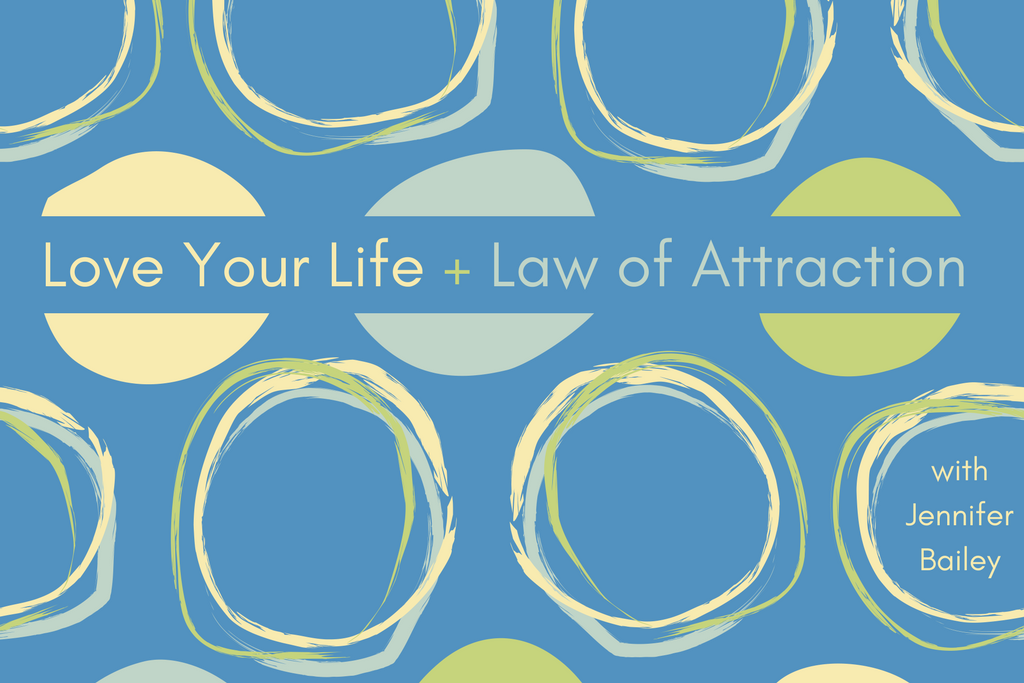 Welcome to Love Your Life + Law of Attraction.
Today we're going to talk about making room for a relationship—and three possible things you need to remove.  To access this episode, join LYL Premium.

This episode is perfect for anyone who wants to learn…
Why this episode applies even if you are already in a relationship
The pitfall of telling an "it's hard" story
Why focusing on the problem means you're not at the vibration of the solution
How your story about the past could be crowding out what you want for the future
What's going on depending on whether you are in happy anticipation the partner is coming or feeling the dreaded discontent of waiting
What happens when someone removes a limiting belief from her vibration
How to know if you need to let go of an old boyfriend's sweatshirt
Quotable
"I stopped worrying about having the thing that I didn't have and started finding the feeling of why I wanted it, and as I focused upon the feeling of it, it was as if I had it, and then before I turned around, there it was."  —Abraham
Resources
Manifest with Ease: Law of Attraction Simplified
31 Days of LoA: The Abundance Series
How to Use the Emotional Scale
Law of Attraction Reading List
Resources may be affiliate links, meaning I get paid a commission (at no extra cost to you) if you use that link to make a purchase.