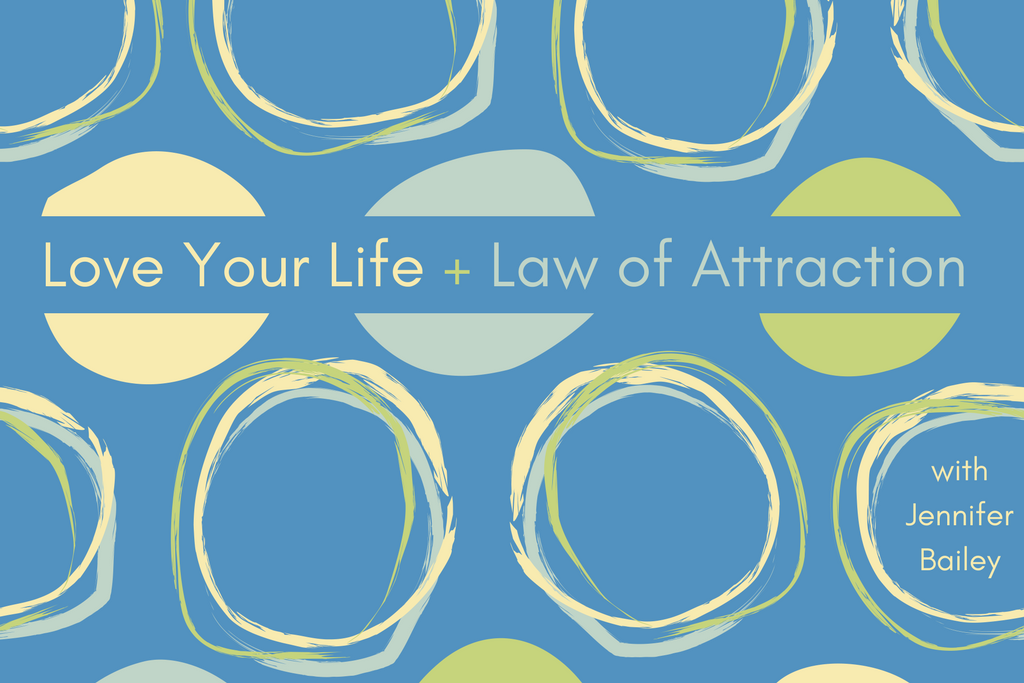 Welcome to Love Your Life + Law of Attraction.
Today we're going to talk about the flawed premise of pushing hard against unwanted things. To access this episode, join LYL Premium.

This episode is perfect for anyone who wants to learn…
Two things that happen when you include what you don't want in your vibration
An easy way to know if you're including unwanted in your vibration
Why Abraham says it's not your job to get rid of the unwanted
The vibrational problem with complaining
The formula for a joyous life experience
Quotable
"Continuing to talk about unwanted things will only hold you in those unwanted patterns of attraction." —Abraham
Resources
Ask and It Is Given: Learning to Manifest Your Desires
Manifest with Ease: Law of Attraction Simplified
Law of Attraction Reading List
Resources may be affiliate links, meaning I get paid a commission (at no extra cost to you) if you use that link to make a purchase.