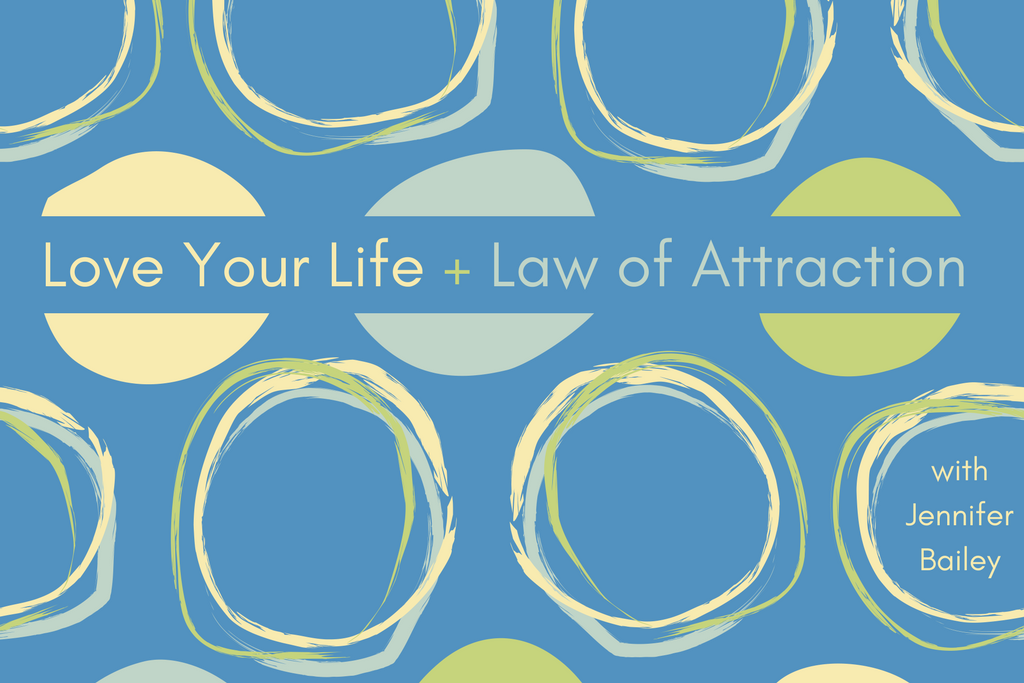 Welcome to Love Your Life + Law of Attraction.
Today we're going to talk about three ways attempting to control others lowers your point of attraction. To access this episode, join LYL Premium.

This episode is perfect for anyone who wants to learn…
Why trying to control others is not benign when it comes to Law of Attraction
What Abraham says attempting to control others attracts more of
What wanting your mother-in-law to behave differently and complaining to your spouse about her has to do with your point of attraction
Why it's important that your Inner Being likes freedom
The reason it matters that part of your environment is the people in it
What you want to be concentrating on for the best point of attraction
Quotable
"Stop asking others to be the change that you need in order to feel better. That is the freedom that you are looking for." —Abraham
Resources
Manifest with Ease: Law of Attraction Simplified
Law of Attraction Reading List
Resources may be affiliate links, meaning I get paid a commission (at no extra cost to you) if you use that link to make a purchase.