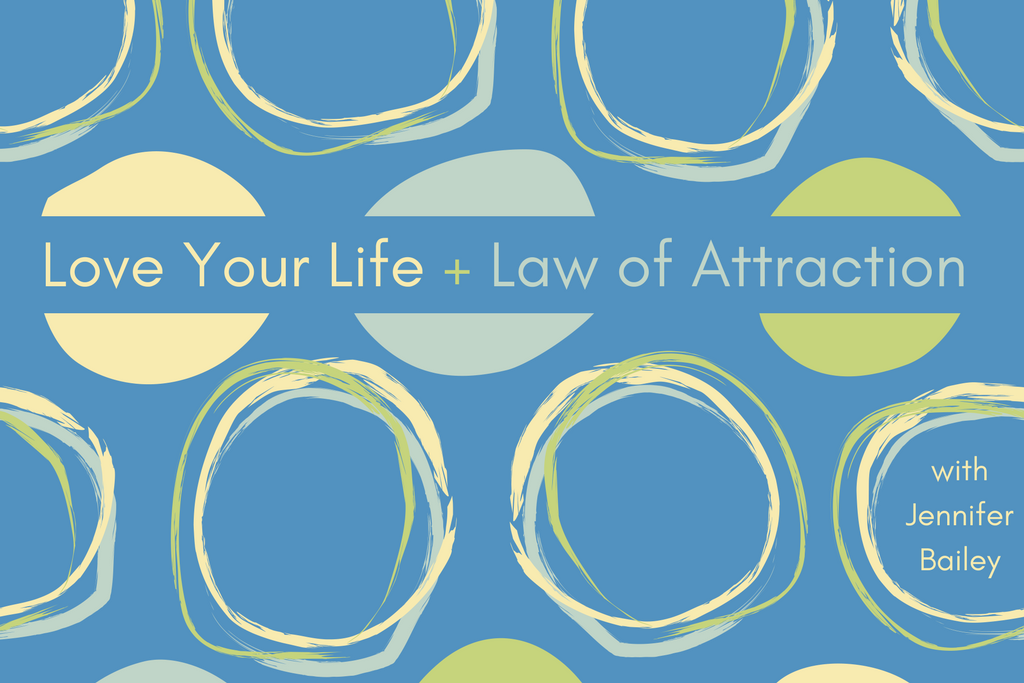 Welcome to Love Your Life + Law of Attraction.
Today we're going to talk about what your jealousy really means—and it just might not be what you think.
This episode is perfect for anyone who wants to learn…
Times when you want to be happy for someone's good fortune, but are secretly feeling jealousy
Three ways of thinking that might be at the root of your jealousy
What Abraham says about shortage
What impatience about the timing of your manifestation has to do with jealousy
The reason doubt can be a gateway emotion to an even lower vibration
Two new ways to look at jealousy that make this emotion a useful signal
---

Quotables
"There's no shortage of all of the stuff or non-stuff that any of us wants—there's no shortage of it. It expands proportionately to our ability to desire it." —Abraham

"Impatience is not your friend. Impatience means that you have a vibration going on that's in your way." —Abraham

"Doubt is the way you feel when you are focused in a way this is contrary to what you want." —Abraham

"You think that the goal is to be over there, and we say the goal is the journey over there; the goal is the fun you have along the way on your way to over there." —Abraham

"The feeling of jealousy is: Banging around, giving birth to a rocket of desire that you don't line up with, but someday else does. And what we want you to realize is just because they've lined up with it, and achieved it, does not mean they have taken it away from you, because there's no shortage in this." —Abraham

"The joy is always in the journey and when you get that, then it just does not matter very much at all where you are currently standing." —Abraham

Resources
The Law of Attraction: The Basics of the Teachings of Abraham
Money, and the Law of Attraction: Learning to Attract Wealth, Health, and Happiness
Manifest with Ease: Law of Attraction Simplified
Law of Attraction Reading List
Resources may be affiliate links, meaning I get paid a commission (at no extra cost to you) if you use that link to make a purchase.