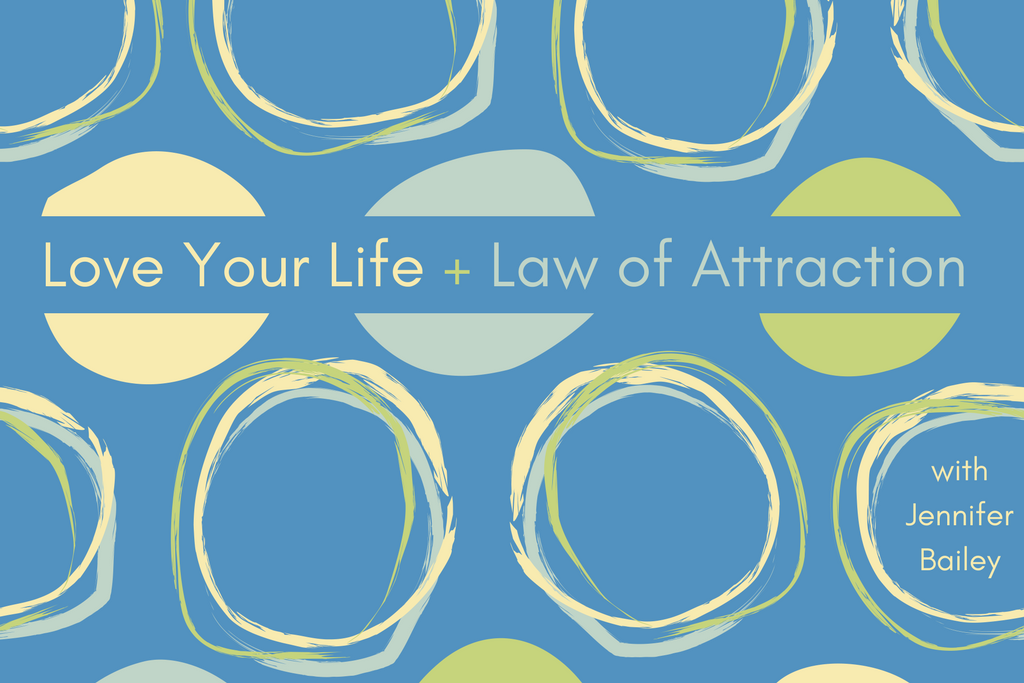 Welcome to Love Your Life + Law of Attraction.
Today we're going to talk about what love and a mixed vibration have to do with manifesting. To access this episode, join LYL Premium.

This episode is perfect for anyone who wants to learn…
A really practical framework to help you tend to your vibration
The reason a mixed vibration impacts your ability to manifest what you want
What the author of The Secret says is your life purpose
The reason momentum matters when it comes to manifesting and the problem with back and forth energy
The super powerful manifesting fuel you can tap into and harness for deliberate creation
Why you want to consider whether your predominant mental attitude is working for or against you
Quotable
"Life is very simple. What I give out comes back to me. Today I chose to give love. Love is all there is!" —Louise Hay
Resources
The Power
The Master Key System
Law of Attraction Reading List
Resources may be affiliate links, meaning I get paid a commission (at no extra cost to you) if you use that link to make a purchase.