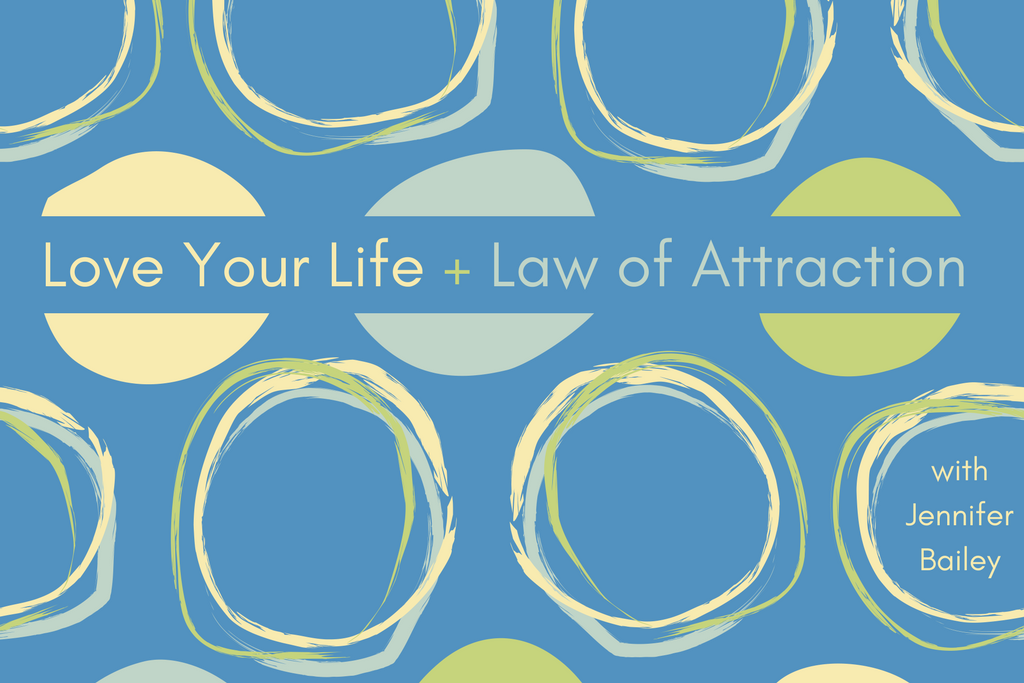 Welcome to Love Your Life + Law of Attraction.
Today we're going to talk about the three steps of manifesting—made super simple. To access this episode, join LYL Premium.

This episode is perfect for anyone who wants to learn…
Why you want to embrace that you will always have new wants and desires
How not to get stuck in contrast, which prevents you from manifesting what you want
How you might be getting in the way of Step 2 with doubt and disbelief
What Abraham has to say about expectation that gives me goosebumps
Why Step 3 is likely your greatest opportunity for manifesting with more ease
How to know whether you're in receiving mode or resisting your own desire
My simple answer to how to become a better manifester
Quotable
"When people ask us how long does it take for something to manifest, we say, 'It takes as long as it takes you to release the resistance. Could be 30 years, could be 40 years, could be 50 years, could be a week, could be tomorrow afternoon." —Abraham
Resources
The Secret
Love Your Life #011: Why contrast is useful and what it's telling you right now
Love Your Life #063: Here's how to get in the Vortex
Law of Attraction Reading List
Resources may be affiliate links, meaning I get paid a commission (at no extra cost to you) if you use that link to make a purchase.