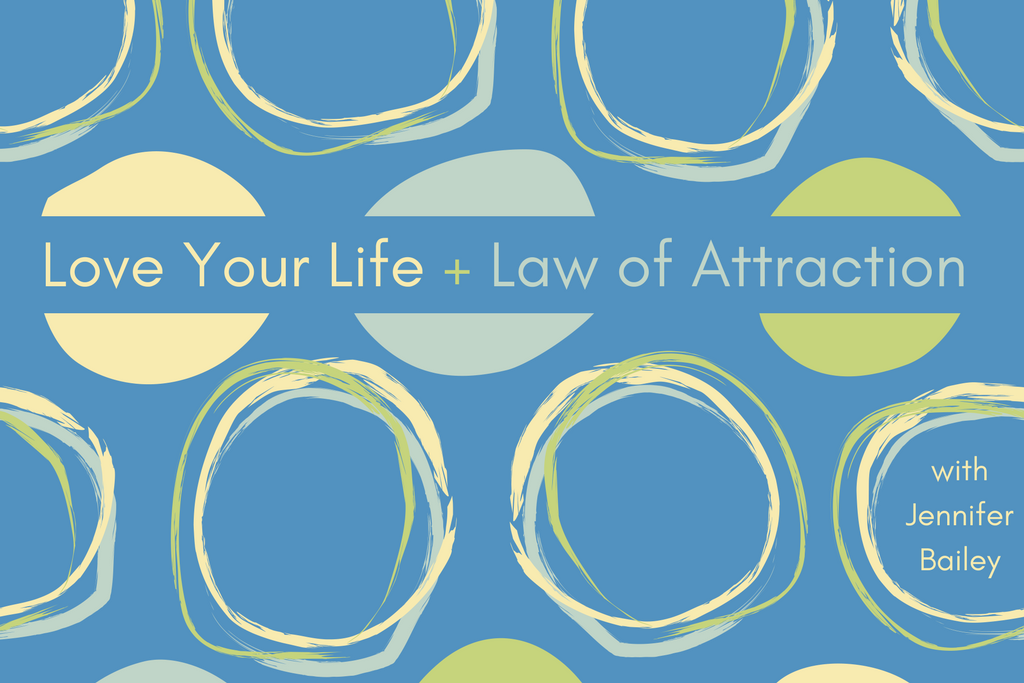 Welcome to Love Your Life + Law of Attraction.
Today we're going to talk about two approaches to lifting your vibration when thinking about what you want to manifest. To access this episode, join LYL Premium.

This episode is perfect for anyone who wants to learn…
How many of us are not thinking about what we want in a way that makes us feel good
Why hating on the job you have is not the way to get a fulfilling new job
The yes or no question that will help you release resistance and raise your vibration
What to do when reaching for a better-feeling thought isn't offering any relief
How distraction could feel misguided but why digging in is the real problem
What Abraham says about distraction and relaxation versus struggle and effort
Why you want to include both these ways to shift your focus in your LoA toolkit so you can speed desired manifestations
Quotable
"You feel resistance because you are focused on the absence of what you are asking for." —Abraham
Resources
The Law of Attraction: The Basics of the Teachings of Abraham
Love Your Life #069: How to reach for a better-feeling thought
Love Your Life #066: Here's how to do a Focus Wheel
Law of Attraction Reading List
Resources may be affiliate links, meaning I get paid a commission (at no extra cost to you) if you use that link to make a purchase.