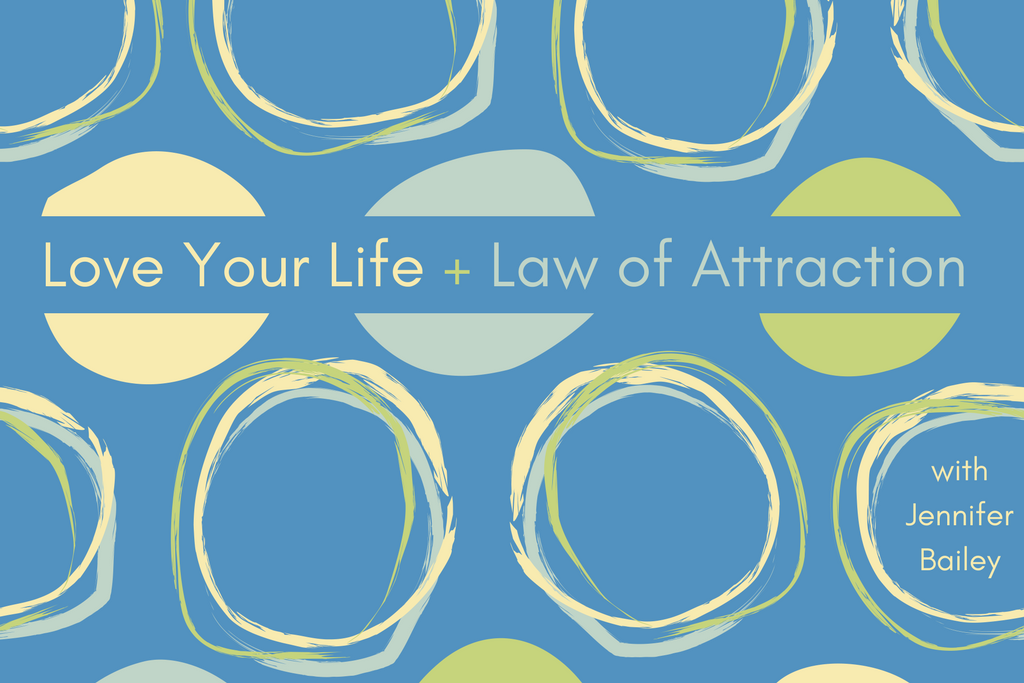 Welcome to Love Your Life + Law of Attraction.
Today we're going to talk about regret—and what it does to your vibration and point of attraction. To access this episode, join LYL Premium.

This episode is perfect for anyone who wants to learn…
How to know if you're stuck in regret
What happens when you keep reactivating the vibration of regret
Why my client's decision to turn down a job offer three years ago is an issue today
Why regret might be playing a role in attracting bad relationships that all have a similar theme
The choice you have between creating something wanted in your present or mis-creating something unwanted from your past
Three questions you can ask to let go of your story of regret
My own personal story of a regret I deactivated and got out of my vibration
Quotable
"There is nothing for you to go back and live over, or fix, or feel regret about now. Every part of your life has unfolded just right. And so—now—knowing all that you know from where you now stand, now what do you want? The answers are now coming forth to you. Go forth in joy, and get on with it." —Abraham
Resources
The Law of Attraction: The Basics of the Teachings of Abraham
Ask and It Is Given: Learning to Manifest Your Desires
Money, and the Law of Attraction: Learning to Attract Wealth, Health, and Happiness
Law of Attraction Reading List
Resources may be affiliate links, meaning I get paid a commission (at no extra cost to you) if you use that link to make a purchase.