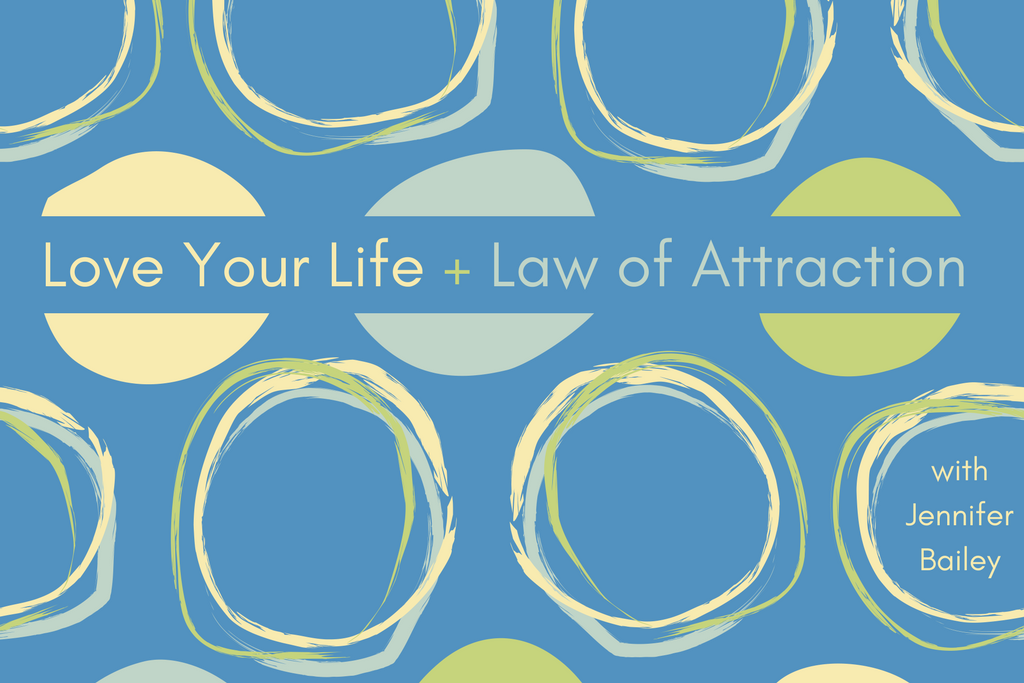 Welcome to Love Your Life + Law of Attraction.
Today we're going to talk about what's happening when your positive-sounding words don't match your real vibe.
This episode is perfect for anyone who wants to learn…
What happens when you say all the "right" words, all the positive sayings and affirmations, but your vibe doesn't match up
The three choices you have when your feelings are not a match to your positive-sounding words'
How to avoid being confused about the difference between a positive-sounding statement and a better-feeling thought
Why it's upstream to have an upbeat public-facing persona that doesn't match how you really feel
---

Quotables
"Your words don't matter, it's your vibration that matters." —Abraham

"No matter what the issue is, don't try to justify why you don't feel good. And don't try to justify why you should feel differently. Don't try to blame whatever it is you think the reason is that's keeping you from feeling good. All of that is wasted effort. Just try to feel better right now." —Abraham

"The Universe cannot be fooled, because it's dealing with you on a vibrational level." —Abraham

"The Universe is not punishing you or blessing you. The Universe is responding to the vibrational attitude that you are emitting." —Abraham

Resources
Love Your Life #066: Here's how to do a Focus Wheel
Love Your Life #069: How to reach for a better-feeling thought
Law of Attraction Reading List
Resources may be affiliate links, meaning I get paid a commission (at no extra cost to you) if you use that link to make a purchase.