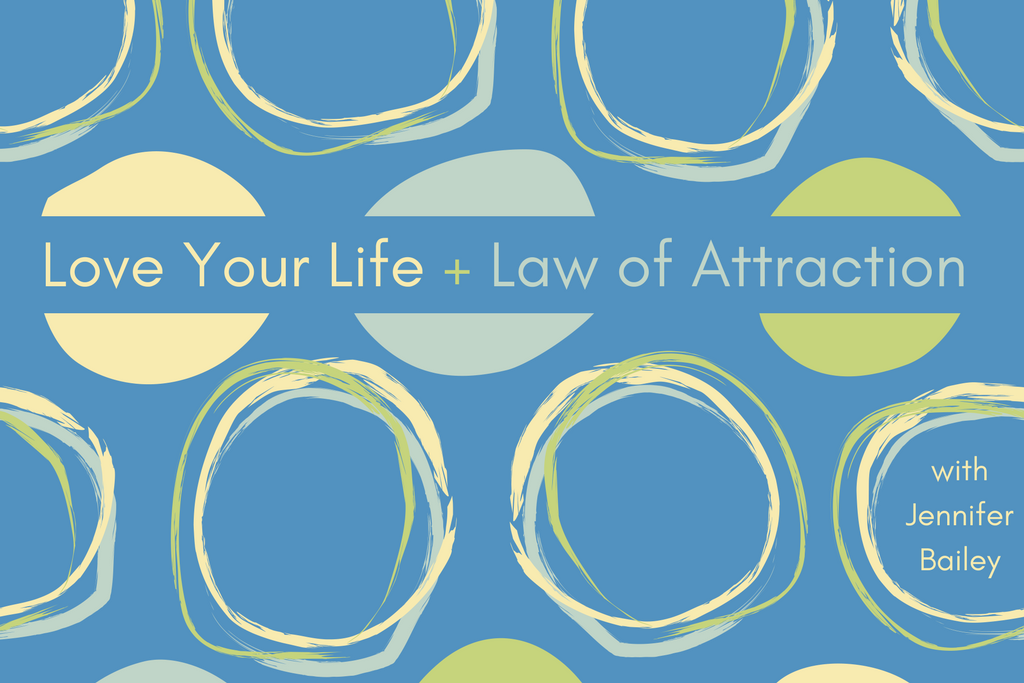 Welcome to Love Your Life + Law of Attraction.
Today we're going to talk about how you created your current reality—and why understanding this will help you become a better manifester. To access this episode, join LYL Premium.

This episode is perfect for anyone who wants to learn…
How to look around and see evidence of your beliefs everywhere
The very real drawback to taking an a la carte approach to how reality is created
The story I was hesitant to share for fear of offending you
The argument that caused me to forget everything I know about Law of Attraction
Why it's easy to talk about LoA and manifestations of all the good stuff, but a different story when it comes to unwanted manifestations
What Louise Hay says your body will tell you when you are going against what is for your highest good
Two questions to ask about your current reality that are very likely to produce an Aha! moment
Quotable
"What you are living is the evidence of what you are thinking and feeling—every single time." —Abraham
Resources
The Secret Daily Teachings
Love Your Life #003: Is your point of attraction the problem?
Trust Life: Love Yourself Every Day with Wisdom from Louise Hay
Getting into the Vortex Cards
Law of Attraction Reading List
Resources may be affiliate links, meaning I get paid a commission (at no extra cost to you) if you use that link to make a purchase.