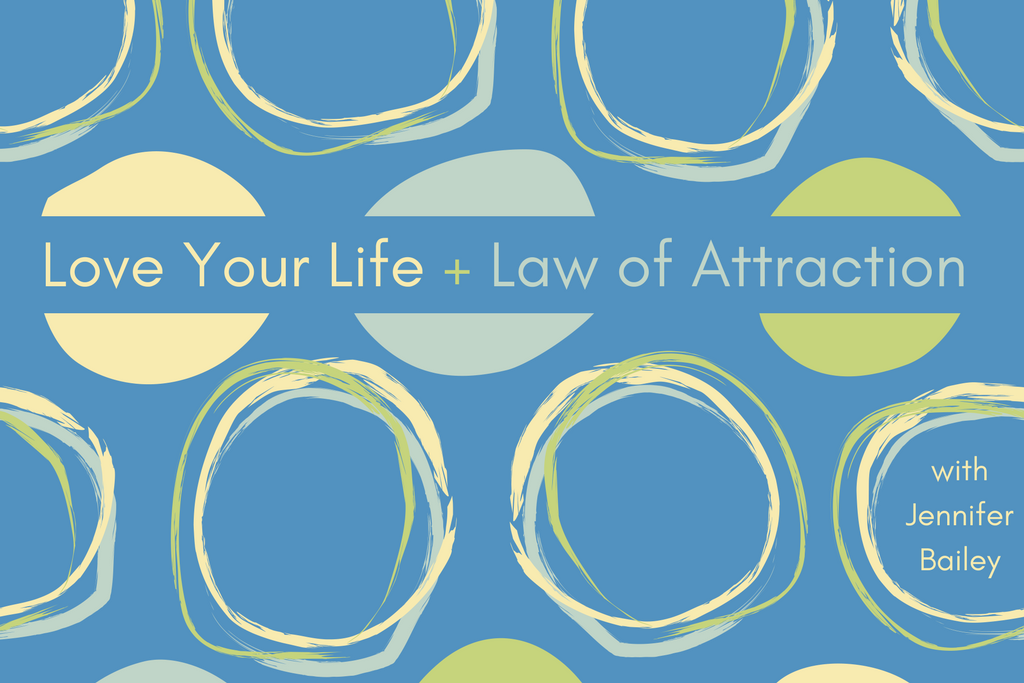 Welcome to Love Your Life + Law of Attraction.
Today we're going to talk about how to use scripting to manifest what you want in life. To access this episode, join LYL Premium.

Do you know what scripting is—and when you should use it? You'll soon find out!
This episode is perfect for anyone who wants to learn…
What happened when I heard that scripting couldn't be taught in a 30-minute podcast
How my love of empowerment compelled me to do this episode to make scripting easy
What scripting actually is and when you should—and shouldn't—use this process
Your magical notebook and why scripting is more powerful than goal setting and affirmations
Why scripting will help you enjoy asking for what you want and put you in receptive mode
How you can tap into ninja level Law of Attraction as your scripting practice evolves over time
Quotable
"Scripting will help you break your habit of talking about things as they are, and will help you begin talking about how you would like things to be. Scripting will help you offer your vibration deliberately." —Ask and It Is Given
Resources
Ask and It Is Given: Learning to Manifest Your Desires
Law of Attraction Reading List
Resources may be affiliate links, meaning I get paid a commission (at no extra cost to you) if you use that link to make a purchase.