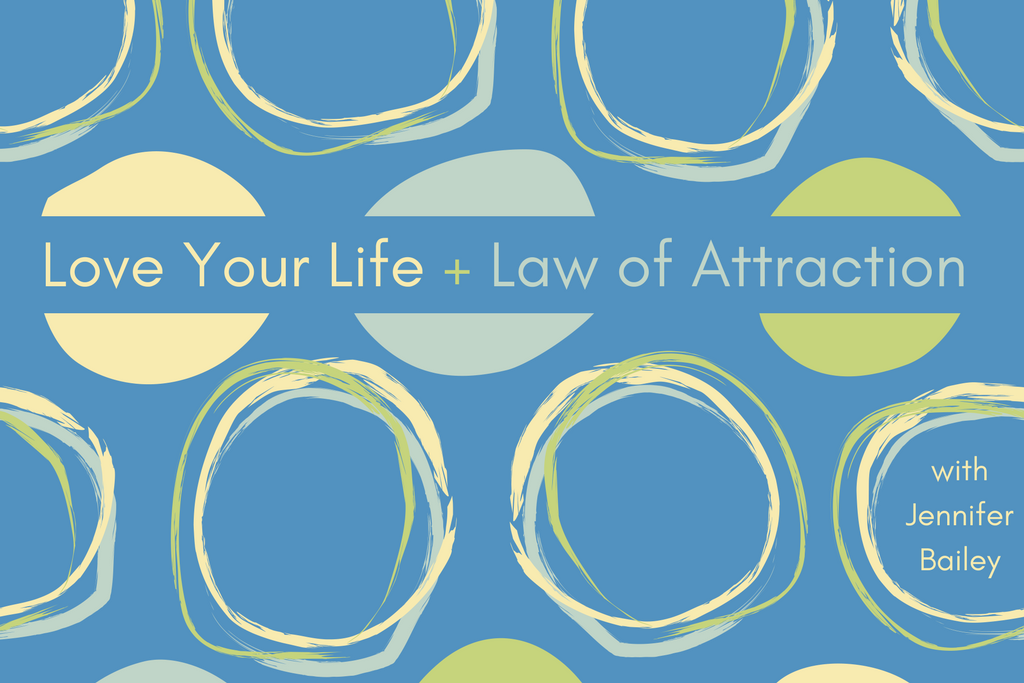 Welcome to Love Your Life + Law of Attraction.
Today we're going to talk about 10 things I've learned after 20 episodes of Love Your Life. To access this episode, join LYL Premium.

I'm excited to share some of the learnings I've been percolating on. This will be fun!
This episode is perfect for anyone who wants to learn…
How I deal with not everyone believing in Law of Attraction and why you might want to consider a container for something you want to learn about
My requirement of fun for doing this podcast and why beliefs are always the only problem
How being out of alignment is so frustrating to me these days and why I wish I'd known all this sooner but don't spend time in regret
The magic question I use to make decisions and how the emotional scale has changed my life
Quotable
"The standard of success in life isn't the things. It isn't the money or the stuff. It is absolutely the amount of joy that you feel." —Abraham
Resources
Love Your Life #016: 4 things to do when you pop out of alignment
Manifest Your Desires: 365 Ways to Make Your Dreams a Reality
Ask and It Is Given: Learning to Manifest Your Desires
Love Your Life #002: Did you know there are only 2 emotions? (one feels good, one bad) 
Law of Attraction Reading List
Resources may be affiliate links, meaning I get paid a commission (at no extra cost to you) if you use that link to make a purchase.