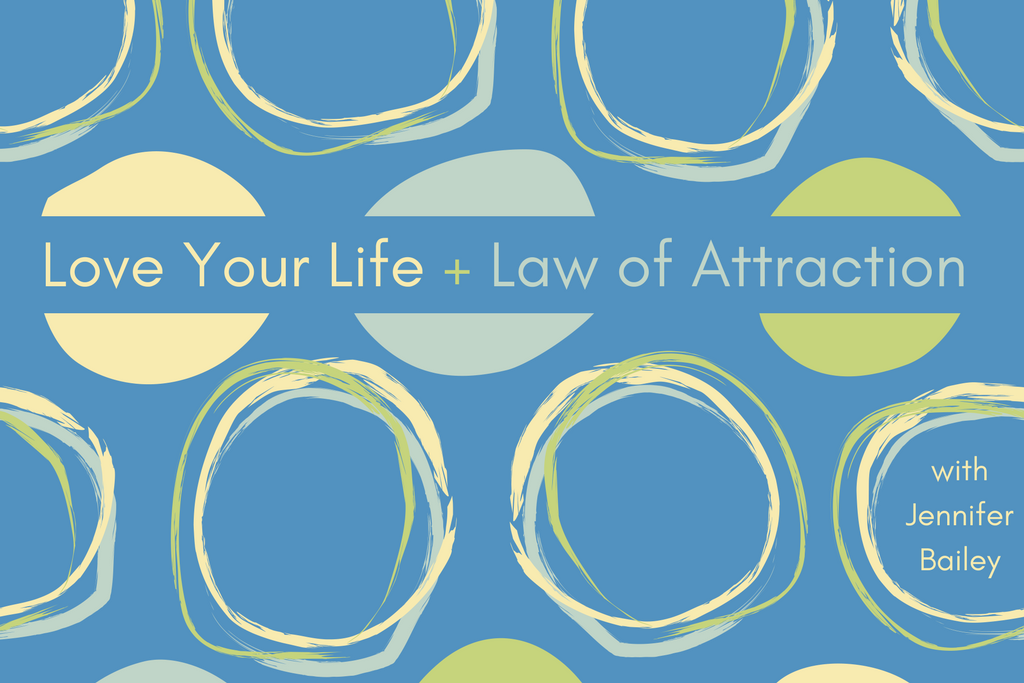 Welcome to Love Your Life + Law of Attraction.
Today we're going to talk about the 4 steps I recently used when I popped out of alignment and wanted to pop back in. To access this episode, join LYL Premium.

Here's my question to you: Do you have a process for getting back into alignment after something has happened that you don't want or don't like?
Well you soon will!
This episode is perfect for anyone who wants to learn…
Why I call it "popping out" of alignment and the 4 steps to get back in
Ways to slow the momentum when you're out of alignment and why boredom is my canary in a coal mine emotion
Why forgiving yourself fast for being out of alignment is key and how we often unwittingly add to the momentum of misalignment
An easy way to stop rehashing and complaining about what you don't want and don't like and why you can't climb the entire emotional scale with a single thought
What appreciation has to do with getting back in alignment and why you shouldn't take action from a misaligned state
Quotable
"I like knowing that the amount of time it will take for me to go from where I am to where I want to be is only as long as it takes me to find a better-feeling thought." —Abraham
Resources
Love Your Life #005 The importance of coffee and how I get in alignment
The Law of Attraction: The Basics of the Teachings of Abraham
Love Your Life #002: Did you know there are only 2 emotions? (one feels good, one bad) 
The Teachings of Abraham Well-Being Cards
Ask and It Is Given: Learning to Manifest Your Desires
Law of Attraction Reading List
Resources may be affiliate links, meaning I get paid a commission (at no extra cost to you) if you use that link to make a purchase.