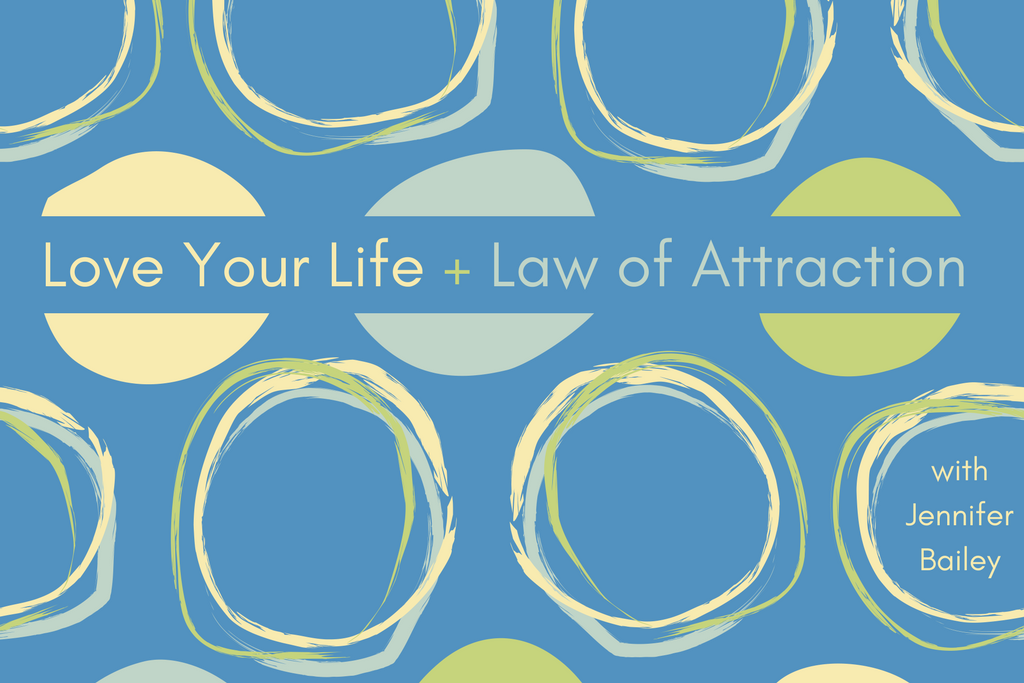 Welcome to Love Your Life + Law of Attraction.
Today we're going to talk about why I'm done with self-help—and finished with focusing on problems. To access this episode, join LYL Premium.

This episode is perfect for anyone who wants to learn…
How hundreds of self-help books caused me to change careers and how I then shifted from self-improvement to Law of Attraction
The book I stopped reading halfway through because it was too depressing and why I prefer unicorns and rainbows to negativity
How our brain is like Velcro for negative experiences but Teflon for positive ones
What we can learn from Appreciative Inquiry and Positive Psychology about looking for what's right
4 distinctions to help you shift your energy and a radical idea to ask your intuition about
Quotable
"Beating the drum of the problem condition does not bring you to the solution ever, ever, ever, ever, ever, ever, ever, ever, ever." —Abraham
Resources
It didn't occur to me to be embarrassed
Ask and It Is Given: Learning to Manifest Your Desires
The Optimist Creed
The Astonishing Power of Emotions: Let Your Feelings Be Your Guide
The Right Questions: Ten Essential Questions To Guide You To An Extraordinary Life
There's no doubt. The right questions changed my life.
Are you dimming your light in these 33 ways?
The Ford Institute — Shadow Work
The Dark Side of the Light Chasers
The Law of Attraction: The Basics of the Teachings of Abraham
Law of Attraction Reading List
Resources may be affiliate links, meaning I get paid a commission (at no extra cost to you) if you use that link to make a purchase.