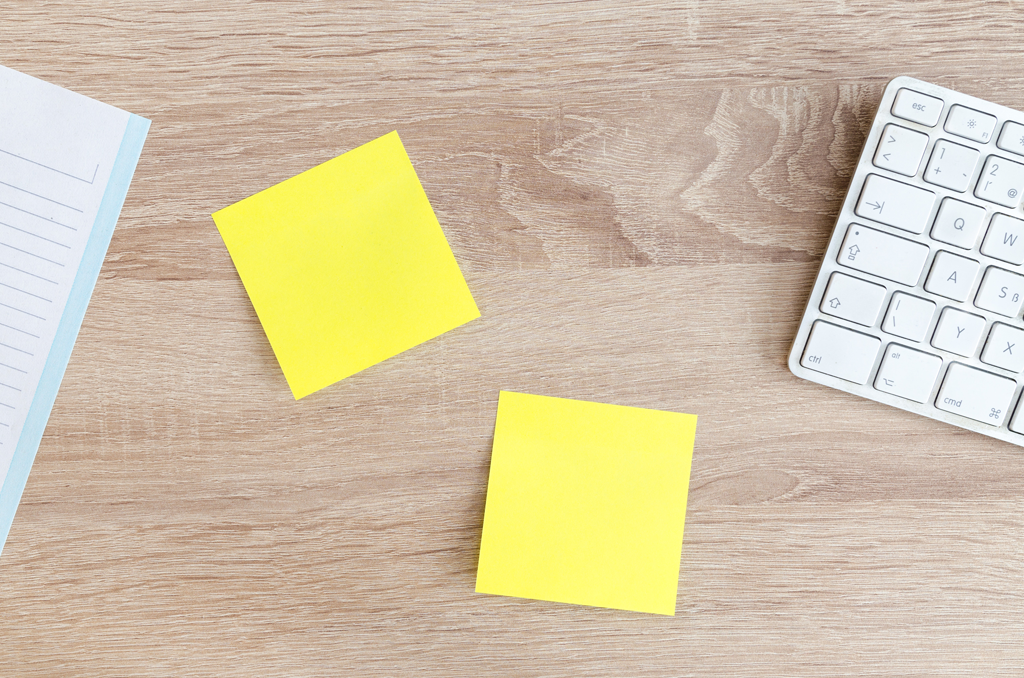 What's the single most important factor in making a successful career transition?
It's not polishing your resume or letting everyone know you're looking to make a career change.
It's not upgrading your skills, reading a book about interviewing, or even networking.
No, a successful career transition starts in advance of those activities. It begins by asking and answering the most fundamental of questions: Who am I?
I'm always surprised by how many people are tempted to answer this question with a verbal recap of what can be found on their birth certificate, resume, and driver's license. The question, Who am I?, is not asking for your biographical details, a chronology of your work history, or your marital status.
This little question of three small words packs a punch and goes far beyond scratching the surface of the details of your life. It gets to the essence and intersection of passion, purpose, and profession.
I always begin any career transition conversation with an exploration of the Who.
So what makes up the Who?
The Who encompasses everything from identifying strengths, weaknesses, likes, and dislikes to uncovering values, needs, attitudes, and passions.
From exploring personality, personal characteristics, mindsets, and motivational drives to considering accomplishments, knowledge, education, and experience.
From investigating dreams, goals, and definitions of success to surfacing talents, skills, and abilities.
From ferreting out interests, preferred environments, and lifestyle expectations to revealing what gives energy, what drains energy, and what keeps you engaged.
An appraisal of the Who goes deeper and wider than what's on a resume.
Some looking to make a career change are reluctant to explore the Who. They want to go immediately to searching online for available positions, working with a recruiter, or revamping their resume.
Those activities aren't wrong, but they're misplaced when coming at the front-end of the career transition process.
If you're looking to transition to a different career, doesn't that necessarily mean something is out of alignment with your current employment?
When someone says, But don't you want to look at my resume?, I say no.
That resume is only going to show me how you got where you are—to a career that's not a good fit or you've outgrown or that's without engagement and fulfillment.
Making a career "transition" based on your current resume is only going to lead to more of the same. That's not really my definition of a transition.
There are plenty of other approaches to career change. Mine begins with the Who because starting anywhere else is less likely to lead to a career that's truly a better fit and brings more satisfaction, engagement, and success.
What do you think makes sense as the first step when contemplating a change in career?