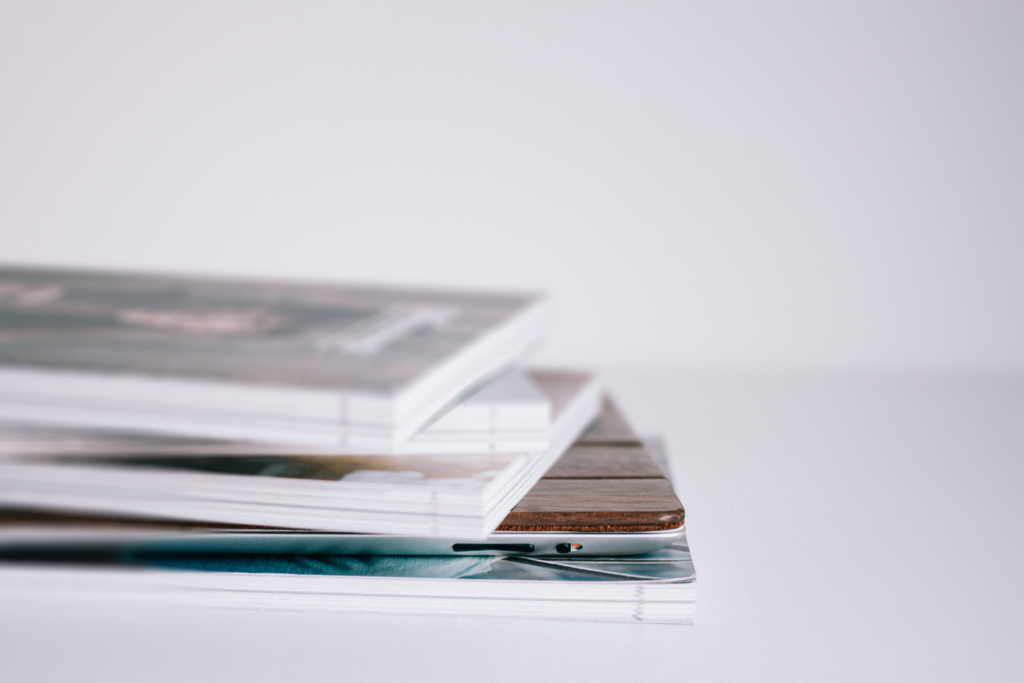 We live in a world where ideas have never been more accessible. Thought-provoking, life-enhancing, and useful content is just clicks away.
I like to think of myself as a lifelong learner, but admit I'm also an idea junkie. I follow over 200 blogs through Feedly. I listen to dozens of podcasts each month. You can usually find me watching a TED talk while I'm eating lunch.
The problem is I can get stuck in the ideas.
I can get so busy consuming ideas that I don't actually act on them.
Does that ever happen to you?
You read about a highly relevant productivity hack, but don't actually implement what you've learned.
You listen to a compelling podcast about creating more margin in your life, but don't put a single strategy into practice.
You never ask the 10 must-ask questions. The how-to article stays theoretical. The 7 tips go unused. The 3 exercises untried.
There's a natural tension between consuming content and taking action.
For me, consuming content can feel like I'm doing something. I'm accomplishing something.
Yes, I'm probably learning. I'm increasing my awareness and knowledge. But am I acting? Am I changing?
Consuming content is passive. Doing something with the content you consume is active.
I could easily spend all day, every day consuming blog content, listening to podcasts, tuning in to webinars, and reading a stack of books from the library. But I think the way we contribute is to move beyond content consumption and do something with what we've read, heard, watched.
Is consuming content preventing you from creating something of your own? Making a contribution? Changing?
Do you need to go on a content consumption diet?