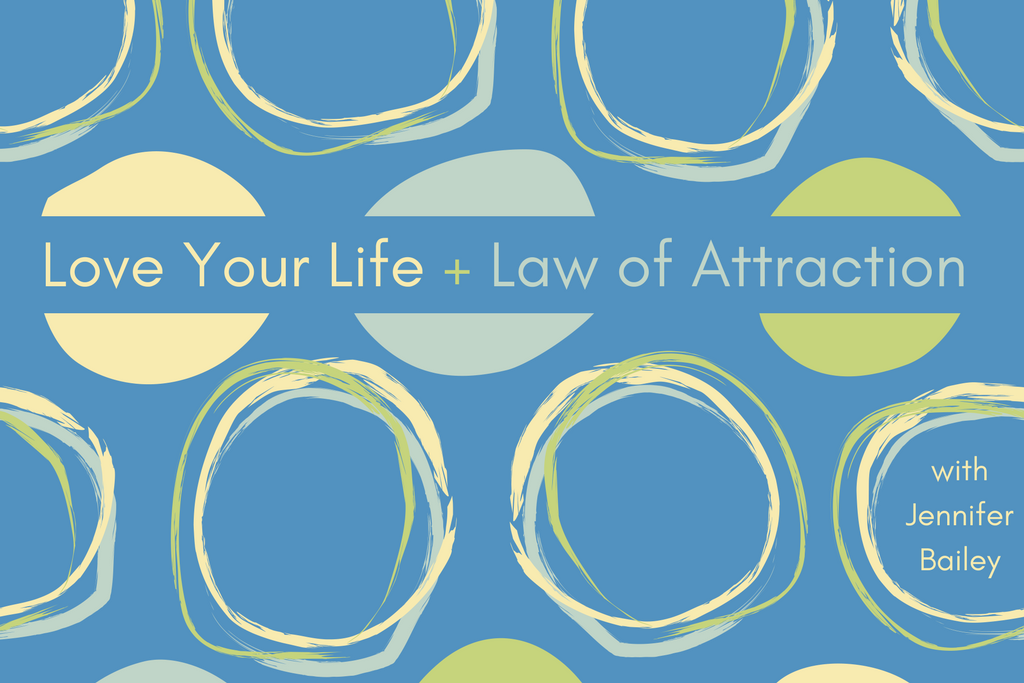 Welcome to Love Your Life + Law of Attraction.
Today we're going to talk about your vibration at the start of your day—and why it matters. To access this episode, join LYL Premium.

This episode is perfect for anyone who wants to learn…
What many of us squander when we first wake up in the morning
Why Abraham encourages us to push the reset button
The freedom you have—but may not be exercising
What 98% of your thoughts may be about
Why embracing you are the creator of your mood is key to manifesting
What the the sign in my Mom's house says about deliberate creation
The new habit you may want to cultivate
Quotable
"Often you begin your day much as you ended the day before. But if we were standing in your physical shoes we would acknowledge the fresh new day! 'I can push the reset button. I have complete control over my point of attraction today! I will look for things that feel good today!'" —Abraham
Resources
Manifest with Ease: Law of Attraction Simplified
31 Days of LoA: The Abundance Series
How to Use the Emotional Scale
31 Days of LoA: Tweak Your Vibration
Love Your Life + Law of Attraction Index
Law of Attraction Reading List
Resources may be affiliate links, meaning I get paid a commission (at no extra cost to you) if you use that link to make a purchase.