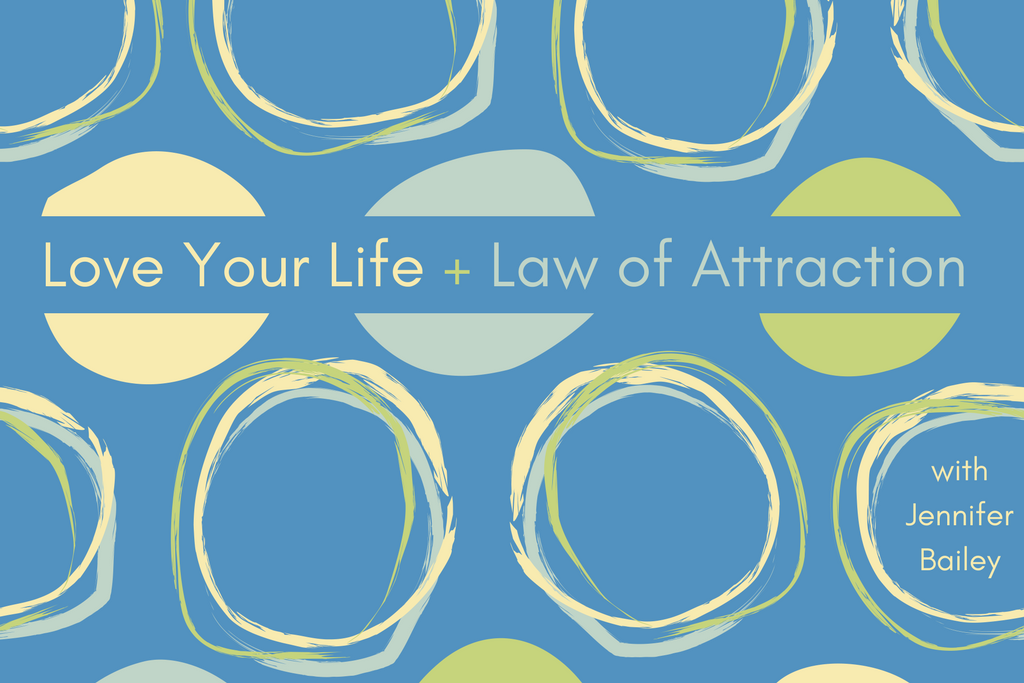 Welcome to Love Your Life + Law of Attraction.
Today we're going to talk about the vibrational difference between guidance and control.
This episode is perfect for anyone who wants to learn…
Why you feel friction when someone doesn't take your advice
Why control doesn't feel good
What many of us say we're doing rather than characterize our behavior as controlling
Why thinking you know what's best for someone else is low vibe
How you could—without meaning to—be robbing someone of their own agency
What guidance (versus control) looks like
Quotable
"If you guide through anything other than your own example, it crosses over into the category of control. If you say, 'This is what I've found that works for me, try it if you like.' That's guidance. If you say, 'This is what I've found works for me, and if you don't follow it, you're in trouble,' that's control." —Abraham
Resources
Manifest with Ease: Law of Attraction Simplified
31 Days of LoA: The Abundance Series
How to Use the Emotional Scale
31 Days of LoA: Tweak Your Vibration
Love Your Life + Law of Attraction Index
Law of Attraction Reading List
Resources may be affiliate links, meaning I get paid a commission (at no extra cost to you) if you use that link to make a purchase.