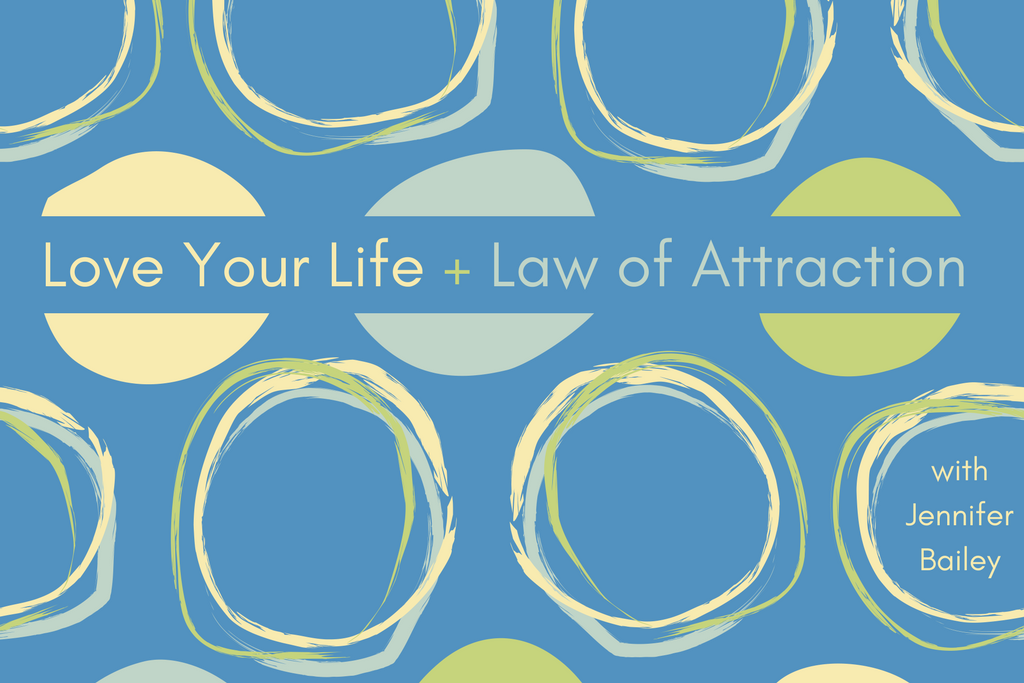 Welcome to Love Your Life + Law of Attraction.
Today we're going to talk about the vibrational remedy to the struggle of busyness, productivity, and getting stuff done.
This episode is perfect for anyone who wants to learn…
What happened when I bumped up against the flawed premise that had success and struggle all mixed together
What Abraham says most people have a hard time doing
The words that stung even as I recognized the truth of them
A common way the struggle-badge-of-honor shows up that might sound familiar
Why you might want to pay attention to your answer when someone asks, How are you?
What's going on vibrationally when your high standards are more important than your enjoyment
Two real-world actions to help you take off struggle as a badge of honor
Quotable
"Most people have a hard time delegating, or even wanting to delegate, because you have been justifying your existence through your hard work, and you equate success with struggle; you equate results with struggle. And so, you sort of wear your struggle like a badge of honor. And all of that is opposite of allowing the Well-being. The only thing that ever matters in success or achievement is your achieving the things that you want to achieve. So if you are setting standards and you're feeling uncomfortable about the standards that you've set, tweak the standards back a little bit. Ratchet it back a notch. Give yourself a break. Give yourself the benefit of the doubt. Lighten up. Be easier. Go slower. Take it easy. Have more fun. Love yourself more. Laugh more. Appreciate more." —Abraham
Resources
Manifest with Ease: Law of Attraction Simplified
31 Days of LoA: The Abundance Series
How to Use the Emotional Scale
31 Days of LoA: Tweak Your Vibration
Love Your Life + Law of Attraction Index
Law of Attraction Reading List
Resources may be affiliate links, meaning I get paid a commission (at no extra cost to you) if you use that link to make a purchase.