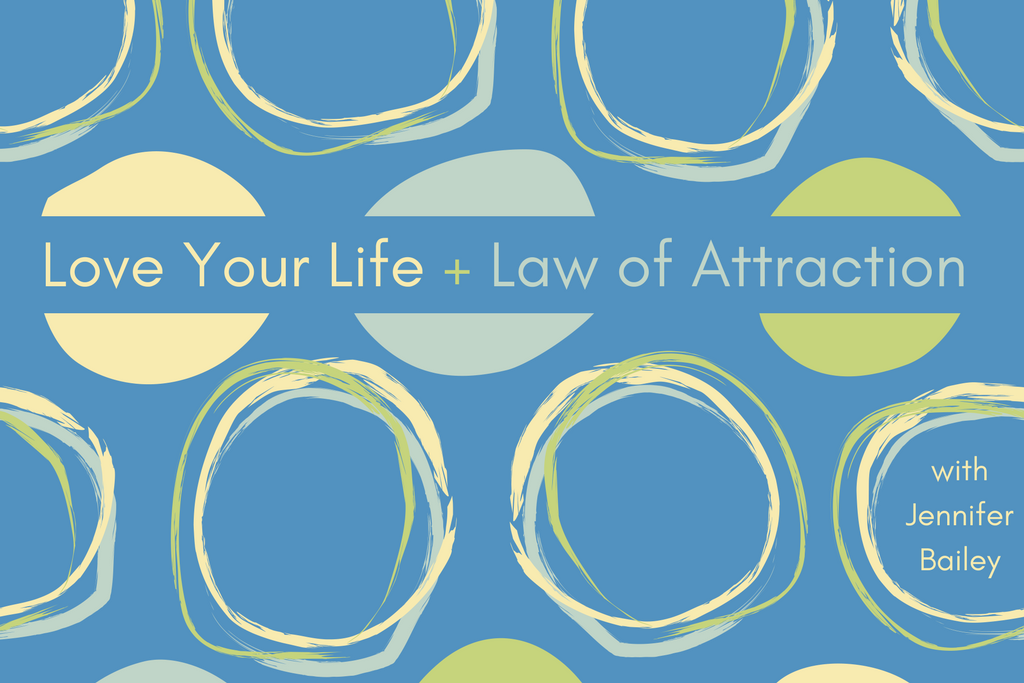 Welcome to Love Your Life + Law of Attraction.
Today we're going to talk about how measuring and monitoring and tracking could be working against you. To access this episode, join LYL Premium.

This episode is perfect for anyone who wants to learn…
Looking at tracking calories consumed or hours you sleep each night through the lens of LoA
What my client had to say about Kindle tracking how many books she reads
The walking app I use in a decidedly high vibe way
How Abraham says you will know your path
What to do if monitoring your days of meditation doesn't feel good
The simple way to know if it's a metric you should track
Quotable
"When you're not having fun, you're sort of missing the point." —Abraham
Resources
Manifest with Ease: Law of Attraction Simplified
31 Days of LoA: The Abundance Series
How to Use the Emotional Scale
31 Days of LoA: Tweak Your Vibration
Law of Attraction Reading List
Resources may be affiliate links, meaning I get paid a commission (at no extra cost to you) if you use that link to make a purchase.