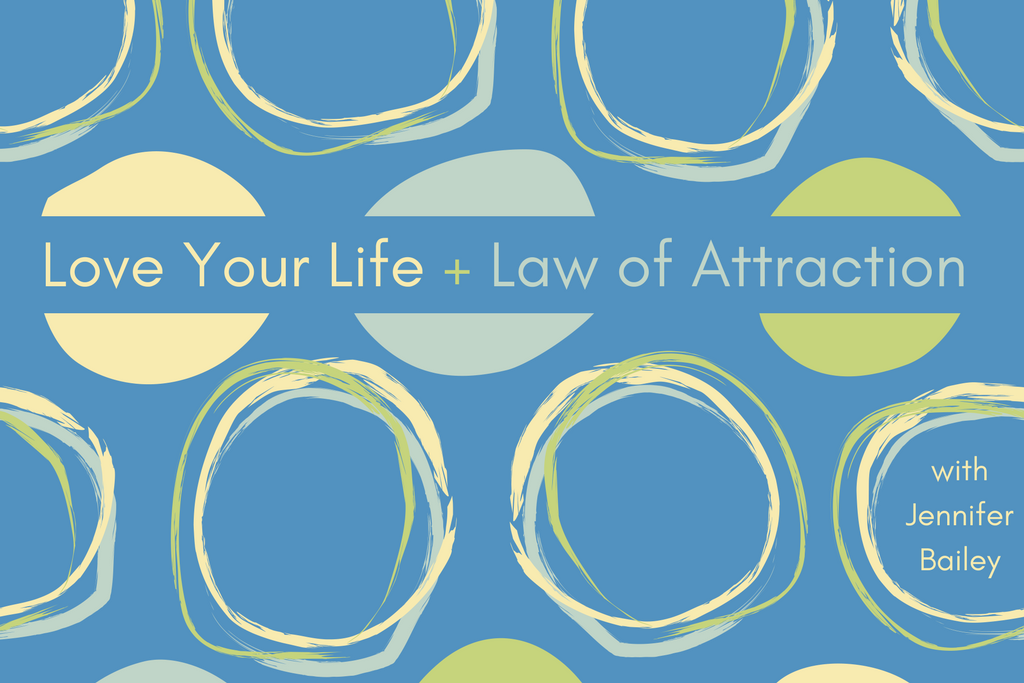 Welcome to Love Your Life + Law of Attraction.
Today we're going to talk about how acting as if can be problematic when it comes to manifesting.
This episode is perfect for anyone who wants to learn…
What can happen when you place the emphasis on action when it comes to "act as if"
A better way to describe acting as if when through the lens of Law of Attraction
What manifesting is first and foremost about
How before I discovered LoA, I was often trying to act as if—and what would have served me better
Why the action that flows from a feel-good place attracts what you want
Quotable
"Creation is not about looking at something over there and longing for it. Creation is about looking over there, seeing something, longing for it momentarily, but then finding a way to feel as if you are already there, because, when you feel as if you are already there, now it is your point of attraction and now it must come to you."  —Abraham
Resources
Manifest with Ease: Law of Attraction Simplified
31 Days of LoA: The Abundance Series
How to Use the Emotional Scale
Law of Attraction Reading List
Resources may be affiliate links, meaning I get paid a commission (at no extra cost to you) if you use that link to make a purchase.